Charleston WV Car Accident Lawyer
If you were injured in an auto accident caused by someone else, you do not have to face the insurance companies and at-fault driver alone. An experienced Charleston, WV car accident lawyer at West Law Firm can help you recover full compensation and handle every aspect of your injury claim. That means better results and less stress for you.
Finding the Best Car Accident Lawyer in Charleston, WV for Your Case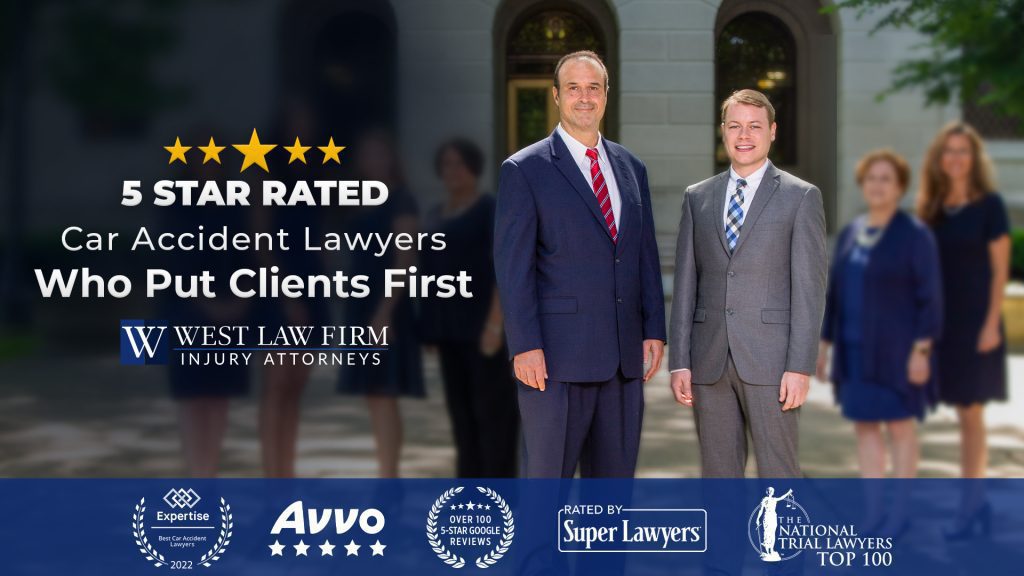 If you were injured in a crash and searching for the best Charleston WV car accident lawyer, there are two important qualities to consider: Does the attorney you're considering have a track record of getting clients maximum compensation, and does he or she have a good reputation for providing clients outstanding, compassionate service?
Choosing a lawyer who puts clients first and is top-rated for providing excellent client service, like West Law Firm, is important because the auto accident claims process and litigation (if a lawsuit needs to be filed) can be stressful, especially if your lawyer doesn't return your calls and provide regular updates.
Poor legal service also often means your personal injury case will likely drag on for months or years longer than necessary, as we see all the time with some other law firms. That, of course, will cost you money and peace of mind. Auto accident attorneys who provide top-rated client service, like West Law Firm, also often get clients better financial results because they know more about their clients' cases and injuries.
In summary, when searching for the best Charleston, WV car accident lawyer near me, it's important to consider the attorney's reviews and reputation for providing clients with outstanding financial results and excellent personal service.
West Law Firm – Award-Winning WV Car Accident Lawyers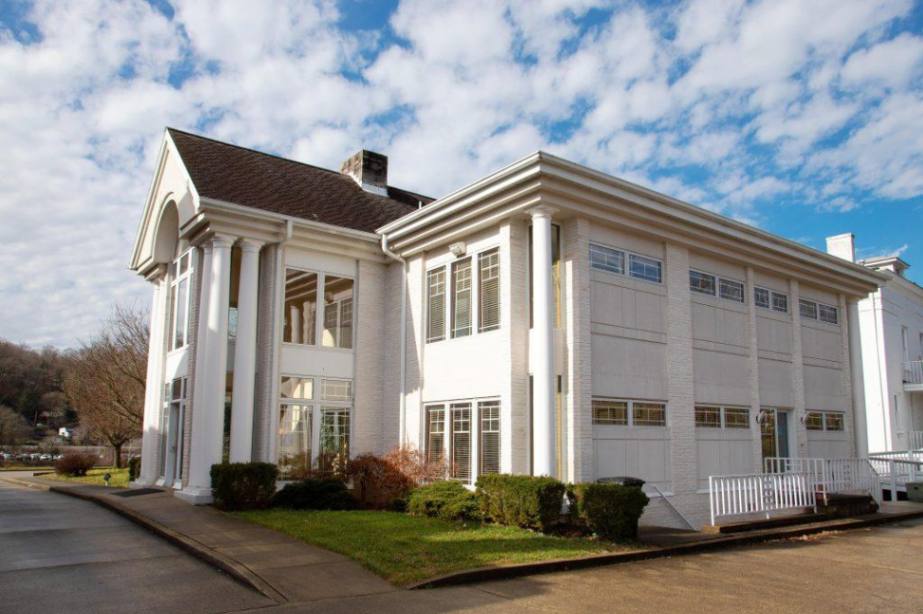 With over 105 5 Star Google Reviews, West Law Firm is one of the highest-rated accident law firms in Charleston, West Virginia, and throughout the mountain state. Our attorneys are all AV Preeminent Rated by Martindale Nolo, a distinction given to the top 10% of all lawyers. Our attorneys also have over 20+ years of collective experience winning car accident cases, and our lead litigator is also rated by Super Lawyers.
Get a Free Case Evaluation With a Top-Rated Car Accident Lawyer 1-877-943-9378 (WEST)
Compensation We Can Help You Recover After an Accident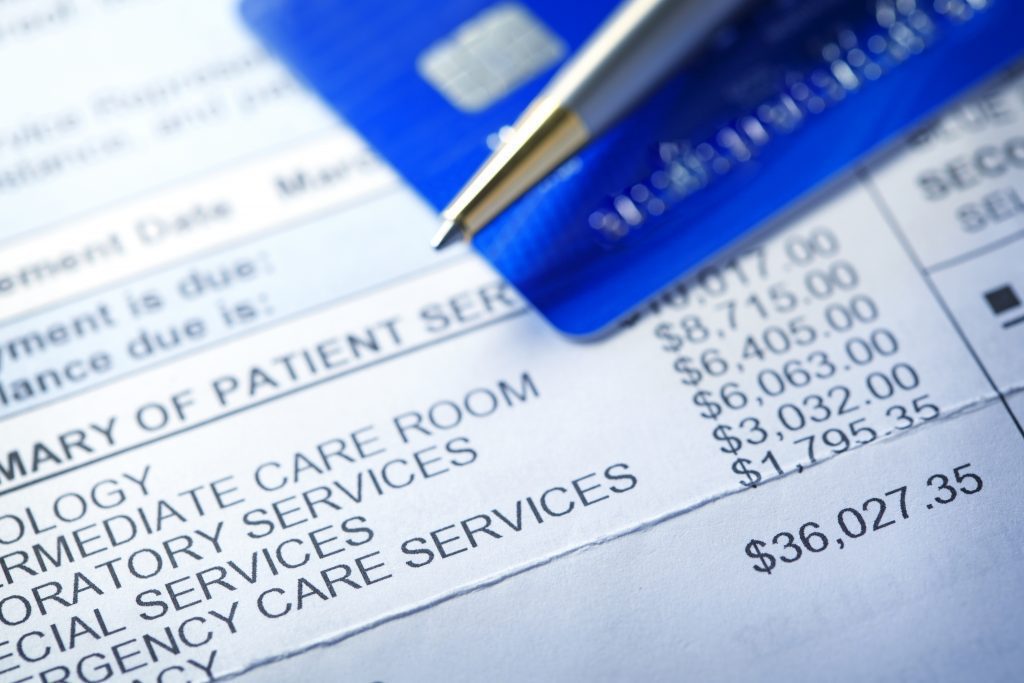 Medical Costs – Of course, you should recover the cost of the medical care needed to treat your accident-related injuries. Where it gets tricky is with the costs of future medical care you may need. A skilled accident attorney can help you quantify these costs to ensure you recover the compensation you deserve and are protected against future medical costs.
Lost Income – If your auto accident causes you to miss work and lose income or benefits, you have a right to seek compensation for your lost wages and benefits. You may also be entitled to future lost income damages and any lost earning capacity you may have sustained.
Pain and Suffering – Pain, suffering, loss of enjoyment of life, and the inability to engage in certain activities can persist long after your car accident. If your car accident caused you pain and suffering, West Virginia civil law entitles you to seek compensation for these intangible losses.
Vehicle and Property Damage – If your vehicle or property is damaged in the accident, you can seek compensation for this loss. West Law Firm will assist you with your property damage claim, unlike many car accident law firms.
Punitive Damages – If the at-fault driver was driving under the influence or driving recklessly, you may be entitled to punitive damages above and beyond your actual losses.
What Should I do After a Car Accident?
Call the Police
If you are involved in a car accident, truck accident, motorcycle accident, or any other type of auto accident involving personal injury or property damage equal to or greater than $1000, West Virginia accident laws require you to contact law enforcement. Doing so will also help protect your legal rights and make it easier to settle your case.
Get the Other Driver's and Witnesses' Information
If possible and safe to do so, exchange drivers' licenses, registrations, and insurance information with the other driver(s). Try to get statements from witnesses recorded on a smartphone app, but most importantly, make sure you get witnesses' contact information.
Seek Medical Care
If you sustained injuries, you should also immediately seek medical care instead of putting it off. Some injuries may not become fully apparent until days and even sometimes weeks later. Additionally, although many injuries get better over time, some get worse. Also, not all doctors are qualified to diagnose brain injuries, and many have little experience treating whiplashes and low back injuries. So, it's important to see a doctor who is experienced in handling your kind of injuries.
Contact Your Insurance Carrier
Contact your insurance carrier and put them on notice of the claim. On the other hand, don't speak with the other driver's insurance carrier before you speak with an exerienced accident lawyer.
Common Causes of Auto Accidents
Many factors can contribute to an auto accident. However, negligence is usually the primary cause of an accident and also an essential legal element in West Virginia accident claims. Below are specific acts that often lead to car accidents.
Driving Under the Influence
Aggressive Driving
Speeding
Traffic Signal Violations
Get a Free Consultation With an Experienced Charleston, WV Car Accident Lawyer
If you or a loved one was injured in a car accident, motorcycle accident, or any other kind of accident, we encourage you to call an experienced Charleston, WV car accident lawyer at West Law Firm for a Free and Confidential Consultation. There's also No Fee unless you win. Our toll-free number is 1-877-943-9378.
West Law Firm is conveniently Located in Charleston, West Virginia, with plenty of free parking. Our Charleston office is just a few blocks from the Capitol on the Kanawha Boulevard overlooking the Kanawha River.
1514 Kanawha Blvd E, Suite 2
Charleston, WV 25311
phone 1-877-943-9378
Free Case Evaluationn