West Virginia Dog Bite Lawyers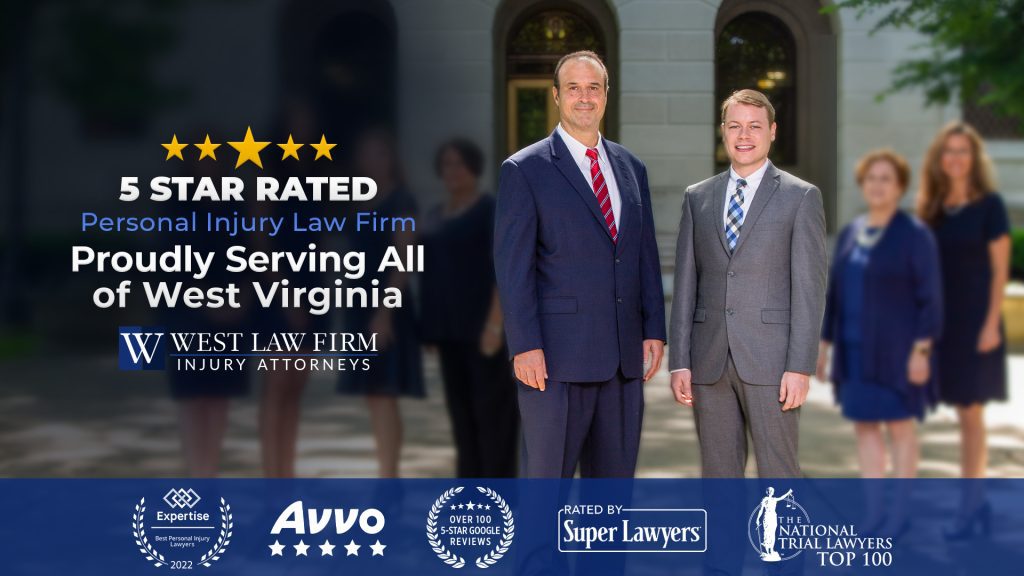 How a West Virginia Dog Bite Lawyer at West Law Firm Can Help You
Dog bites can cause serious injury and often involve challenging legal issues. If you have been bitten or attacked by a dog, the experienced West Virginia dog bite lawyers at West Law Firm can help. Our personal injury attorneys have a successful track record of helping dog bite victims recover full and fair compensation and are equally committed to providing you with excellent, caring service.  For a Free Case Review, we invite you to call us toll-free today at 1-877-943-9378.
Why Retain a West Virginia Dog Bite Attorney?
If you or a loved one has been bitten by a dog in West Virginia, it's important to at speak with an experienced dog bite lawyer as soon as possible, especially if you suffered injuries. A dog bite lawyer will be able to advise you of your legal options, including whether he or she thinks you need a lawyer. An experienced injury attorney will also likely take steps to preserve evidence that may be needed to prove your case.
An understanding of West Virginia leash and dog bite laws, including identifying potential insurance coverage, is important to recovering total compensation.  That's why it's important to choose a lawyer who is experienced in West Virginia dog bite law.
Who Pays West Virginia Dog Bite Claims
Almost all valid dog bite claims are paid by insurance carriers. Depending on the facts of your case, the dog owner's homeowner's insurance may apply and his or her landlord's insurance may also apply. In some instances, a commercial insurance policy may apply, too.
To find out if the dog owner and other potentially responsible parties have insurance coverage, our lawyers will seek the declaration pages of such insurance policies. If the dog owner is not cooperative, we will obtain this information in the discovery phase of litigation. However, the threat of litigation is usually enough to motivate a dog owner to provide us with his or her insurance information.
Dog Bite Statistics — Children are Most Vulnerable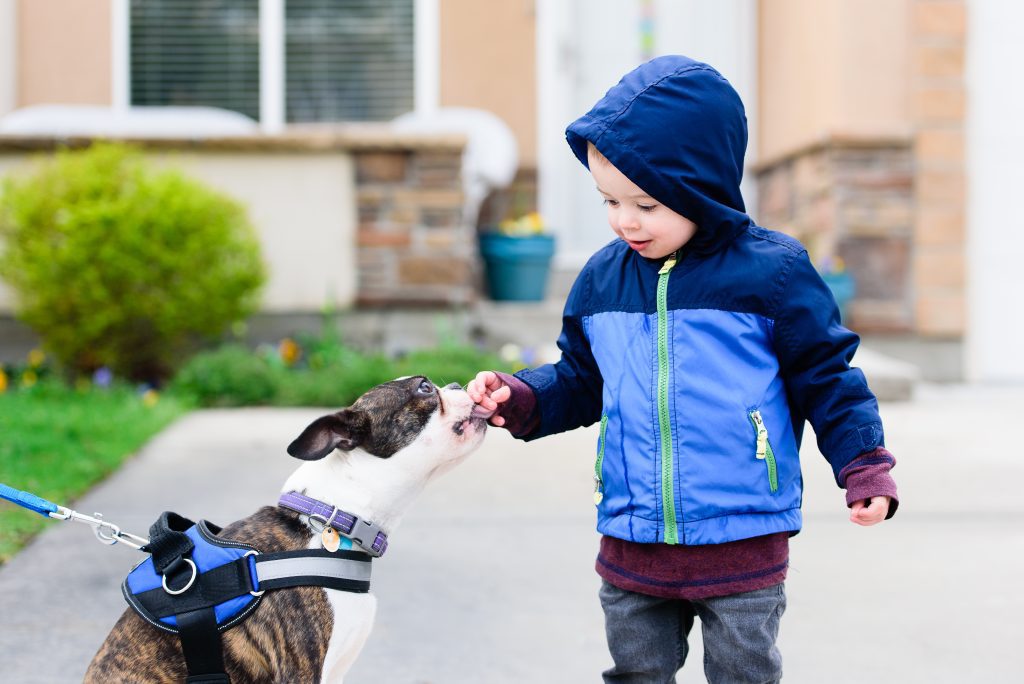 Almost 80 million families in the U.S. have dogs. Most dogs are friendly, playful and part of the family. However, it's important to remember that dogs have different instincts than humans and some are trained to attack.
More than 4.5 million people are bitten by dogs each year.  Unfortunately, more than half of dog bite victims are children. In 2012, about one-third of all dog bite fatality victims were either visiting or living temporarily with the dog's owner when the fatal attack occurred.
Dog owners are responsible for their animals, and there are leash and West Virginia dog bite laws dog owners must abide by. If you or your child have suffered a dog bite, you know that an attack is physical and emotionally traumatizing. Fortunately, an experienced West Virginia dog bite lawyer can help dog bite victims recover compensation for medical bills, lost wages, scars, and pain and suffering.
If you or someone you love has suffered dog bite injuries in West Virginia, you may have a legal case the owner of the dog and his or her insurance carrier. For a free legal evaluation of your case with a West Virginia dog bite attorney, call West Law Firm toll free at 1-877-943-WEST (9378). You never pay a fee until we recover money for you.
Free Case Evaluation From a West Virginia Dog Bite Lawyer
If you or a loved one has been bitten or attacked by a dog or other animal, we invite you to call us toll-free 1-877-943-WEST (9378) for a no-obligation, free case evaluation. Our West Virginia dog bite attorneys have the skill, experience, and resources to get you the compensation you deserve, and there's never a fee unless we recover compensation for you.  Please visit our dog bite statistics page for more information on how to avoid a dog bite.
West Law Firm, LC
Average rating:
1 reviews
Nov 2, 2020
I have never had to deal with a lawyer before so I was very nervous.
I was bitten in the face by a dog this year and had to get lawyer. I have never had to deal with a lawyer before so I was very nervous. Someone I work with recommended someone but I did research and found they had a shady background. After doing a lot of research, all of the lawyers I found had mixed reviews except one which had a ton of 5 Star Reviews! That was West Lawfirm.