West Virginia Nursing Homes Scrutinized for Neglect: How to Protect Your Loved One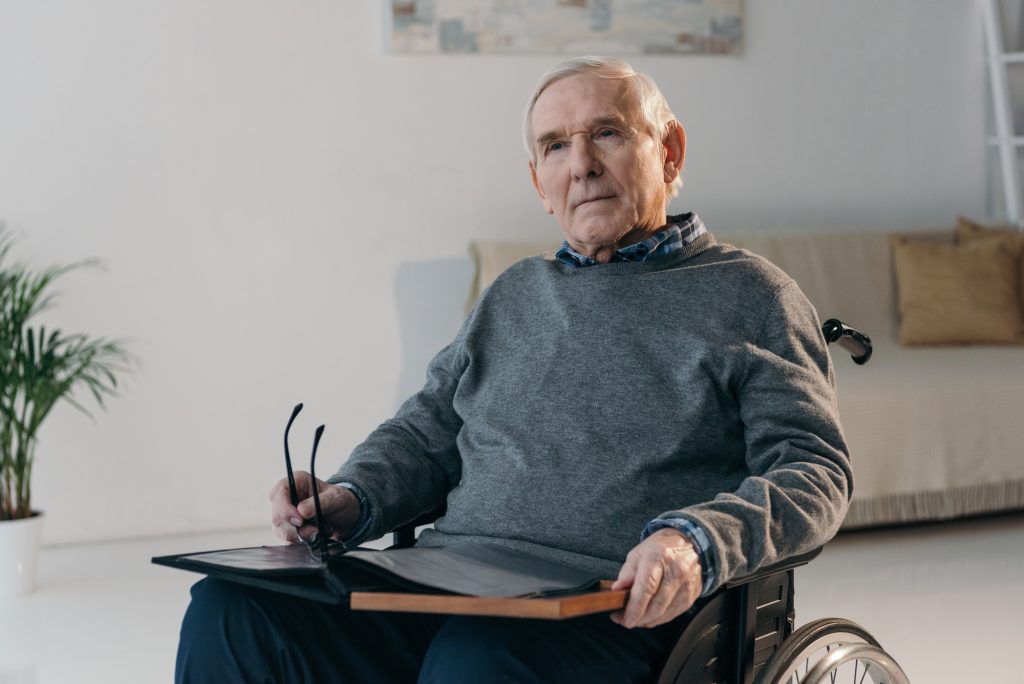 Over 1.4 million people live in nursing homes in the United States, and as the baby boomer generation ages, nursing homes are needed more than ever. Unfortunately, the quality of care being provided by some nursing homes appears to be on the decline, especially among nursing homes owned by "Wall Street" private equity firms.
Private equity firms now own about 5% of nursing homes in West Virginia and across the country, which seems to be increasing. The problem is, "private equity-owned nursing homes tend to have significantly worse outcomes for residents," a recent White House briefing said.
"Too often, the private equity model has put profits before people — a particularly dangerous model when it comes to the health and safety of vulnerable seniors and people with disabilities," the White House said.
How to Protect Your Loved One in a Nursing Home
Of course, regularly communicating with any loved one you have in a nursing home and regularly visiting them are the most important things you can do to ensure their safety. Awareness of the signs of nursing home neglect and abuse is also critical. The section below identifies some more common signs of nursing home neglect. We have also put together several resources that will help you ensure your loved one gets the care they need and deserve if in a nursing home, including the following articles:
Signs of Nursing Home Abuse or Neglect in West Virginia
Some of the most common signs include:
Bedsores, which indicate the patient has not been moved frequently enough
Dry or cracked lips, which can indicate malnutrition or dehydration
Refusal to talk or general discomfort in front of nursing home staff
Multiple slip and fall accidents
Head or dental injuries
Poor personal hygiene
Fatigue or insomnia
Weight loss
Suicidal thoughts
How Common is Nursing Home Abuse and Neglect in WV and Beyond?
Across the country, one in three nursing homes has been cited for violating state or federal regulations to protect nursing home residents. At least one in ten residents of nursing homes has reported an instance of abuse in the past year.
Elder abuse includes instances of staff-on-resident abuse and resident-on-resident abuse. Elder abuse is fairly widespread but also underreported. In many cases, residents do not feel comfortable talking about the incidents or are incapable of doing so. There are various kinds of elder abuse that can occur in nursing homes, including the following:
Abandonment
Neglect
Material/financial exploitation
Physical abuse
Sexual abuse
Emotional abuse
Self-neglect that is not addressed by responsible parties
Why is Nursing Home Neglect and Abuse on the Rise in WV and Beyond?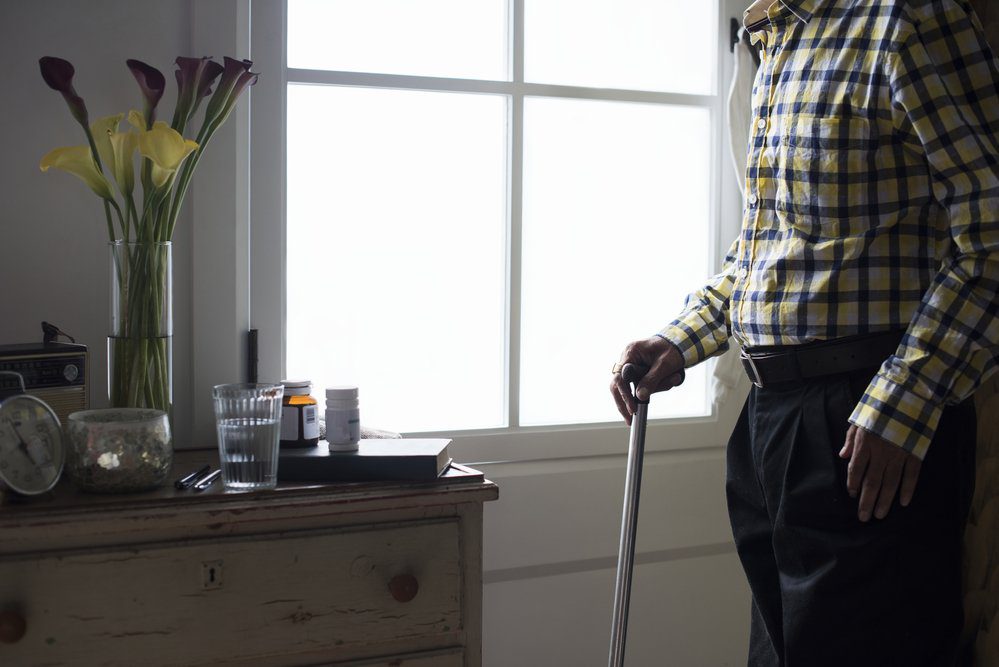 The business surge and increased demand for nursing homes mean that many of them cannot attract enough quality staff to keep up with the demand, especially at the rate they want to pay. Overwhelmed and understaffed nursing home employees can get frustrated or angry and take their frustration out on residents. Undertrained staff might not realize the importance of providing comprehensive care to patients, increasing the risks for preventable problems like bedsores.
Staff in nursing homes have a responsibility to their residents to maintain a safe environment. When staff fails to uphold this responsibility, residents can suffer physical injuries, emotional trauma, and even wrongful death. It's important to take action if you suspect facility abuse has happened because it can protect your loved one and potentially even other residents.
Here are some common causes of nursing home injuries:
Improper training of staff
Staff not carefully following safety protocols when helping residents move or exercise.
Not responding quickly to concerns about resident-on-resident arguments
Failure to respect resident's rights or requests
No matter the reason, your loved one should not have to suffer. As a family member or friend, you are often the first real warning system to help stop the cycle of abuse. Sometimes, your loved one might be so scared by the experience that they refuse to talk about the abuse. It's important to know the signs of nursing home abuse and neglect so you can react accordingly.
Free Case Evaluation From an Experienced West Virginia Nursing Home Abuse and Neglect Lawyer
Federal and West Virginia laws provide nursing home residents the right to be free of abuse and neglect. Suppose you suspect your loved one was neglected or abused in a West Virginia nursing home. In that case, we invite you to call us for a Free Case Evaluation by one of our experienced WV nursing home abuse attorneys.
West Law Firm is located in Charleston, West Virginia, and we serve clients throughout our great state. Our toll-free number is 1-877-943-9378 (WEST), and there's No Fee unless you recover compensation. Contact us today — we're here to help!
Brooks West is a personal injury lawyer with almost two decades of experience and the founder and President of West Law Firm. Brooks is a member of the Multi-Million Dollar Advocates Forum, which represents one of the most prestigious groups of injury lawyers in the United States — fewer than 1% of U.S. attorneys are members. Brooks has also been awarded the AV Preeminent Rating from Martindale-Hubbell. Above all, Brooks' mission is to provide clients with life-changing results.