Beckley, WV Car Accident Lawyer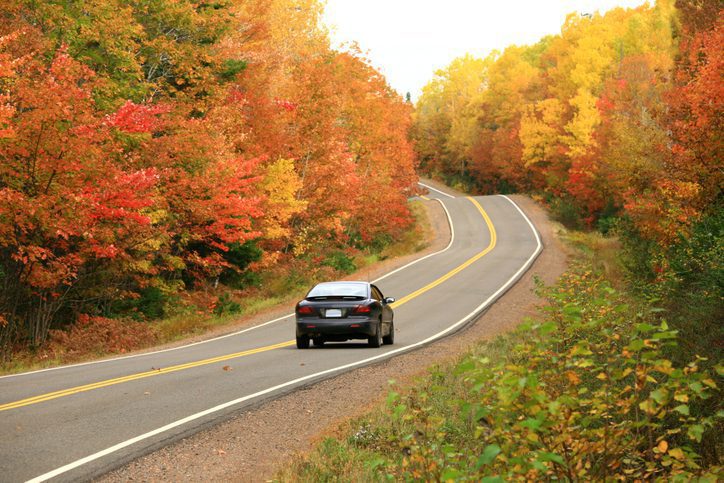 Do you know how to protect your settlement after a car accident? Insurers want to limit how much you get from your claim. Once you accept one, you can't get more! Working with an experienced Beckley, WV car accident lawyer from West Law Firm will help ensure you get the compensation you deserve, that your legal rights are protected, and that the claims process is stress-free.
Why Work with a Lawyer After a Car Accident?
West Virginia is an at-fault state. The driver most responsible for the crash must pay the others for their damages. How do you prove this if you don't have a car accident lawyer? Without legal help, you put the decision into the hands of insurance adjusters who don't have your interests in mind.
Insurance companies are in business to make a profit, and their job is to pay as little as possible for accident claims like yours. However, if you have an experienced injury lawyer on your side, you can level the playing field and ensure you get the compensation you deserve. West Law Firm offers free consultations and we'd be happy to let you know whether your settlement offer truly matches what your case is worth.
Also, by working with a lawyer, you put pressure on the insurers to play fair because you can take them to court if they refuse to offer you a fair settlement. You've already been the victim of a negligent driver. Don't let the insurance company victimize you further. You can fight back by hiring West Law Firm today! We'll do all the fighting for you so you can focus on what's most important to you.
What Should I Do at the Scene of the Auto Accident?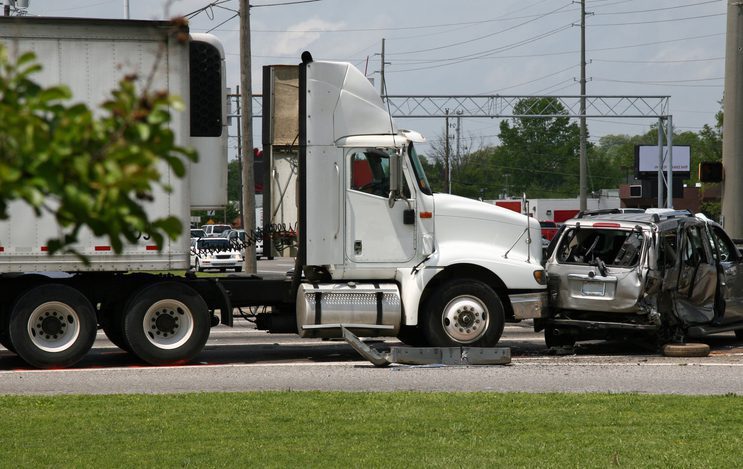 In an ideal situation, you would gather evidence at the scene while you wait for the police. However, by the time you read this, it may be too late to gather evidence. Don't worry, though, the investigating officer should have gathered most of the evidence, and much of it we will gather for you later if you allow us to help you with your car accident case. Examples of evince include the following:
Contact information of any eyewitnesses
A crash report number, or the actual crash report
Dashcam video
Contact information and insurance information of the other driver
Photos and video of your injuries, the accident scene, and the vehicles
Medical records about your injuries, ideally created within 24 hours of your accident
Estimates from auto repair shops for fixing or replacing your vehicle
Pay stubs and records of how much work you've lost because of recovery
Any records you've made about how your injuries have affected you (e.g. a journal)
If you haven't reported your accident to the police and have been injured, you must contact them immediately! This is a legal obligation. If you were taken to the hospital at the scene and the police haven't contacted you afterward, contact the non-emergency number for the police department where the accident happened. For example, if you car crash occurred in Beckley, West Virginia, you would contact the Beckley Police Department.
Do I Need to Contact My Auto Insurer?
Insurance companies usually require their policyholders to notify them of an accident. This tells them to investigate what happened. When you call them, it's best to stick to the facts and not make any assumptions about whose fault it was. Anything you say could be used against you.
If you feel uncomfortable about reporting your accident, we can help you. Call our Beckley, WV auto accident attorneys, and we can call them on your behalf.
What if I Was in a Hit-and-Run Crash?
Victims of a hit-and-run accident may have a harder time getting compensation against the negligent driver, but you still have lots of options. First, make sure the police know what happened so they can search for the driver. If you were able to get the license plate of the other driver, they can do a DMV lookup for the insurance information.
Also, under West Virginia law, you are required to have uninsured motorist coverage, known as UM in the industry. This policy covers you if the other driver has no insurance or fled the scene, and this includes hit-and-run accidents.
Another positive about a hit-and-run accident is if they catch the other driver, it will be extremely difficult for their insurer to blame you for the accident. If they were grossly negligent, it could even raise your compensation if you are entitled to punitive damages.
How Soon Should I Speak With a Beckley, WV Car Accident Lawyer?
After any car accident, there are three important calls an accident victim should make in this order:
Call the police to make an accident report and get immediate medical attention
Call a doctor and tell them you were in an accident to get examined and create a medical record
Call an experienced car accident lawyer to help you with your accident claim
Call a personal injury lawyer as soon as a doctor has examined you. By calling a doctor and the police first, you create the two most important pieces of evidence in a car crash claim, the accident report and a medical record of your injuries.
Then, by contacting a lawyer as soon as possible after that, your lawyer will have enough time to work on your case and negotiate with insurers before you reach certain legal deadlines. In West Virginia, you have two years to negotiate a claim before you must sue or lose your opportunity for compensation.
Get a Free Consultation With an Experienced Beckley, WV Car Accident Lawyer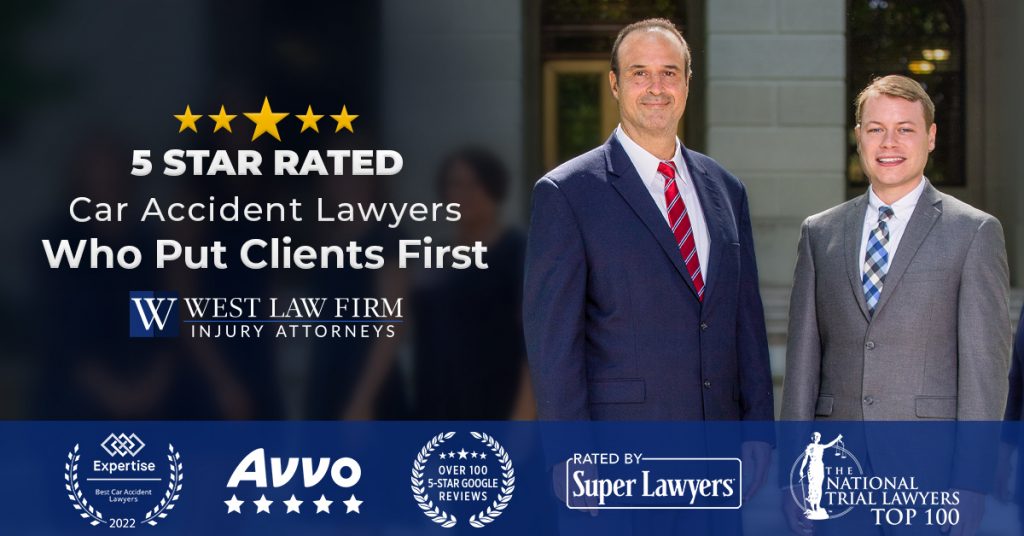 Are you ready to learn how much your case is truly worth? Our top-rated car and truck accident lawyers can help you with just one phone call. Call West Law Firm to speak with an experienced car accident lawyer in Beckley for free.
Call us toll free at 877-943-9378 (WEST) or email us through our website contact form. All our services are free unless you win your case, and there is no obligation to use our services after your free consultation.