Man Shot at Charleston, WV 7-11 Files Premise Liability Lawsuit
Charleston, WV: On December 16, 2020, Andre H. Joyner went to the 7-11 on East Washington Street in Charleston, West Virginia to get a cup of coffee. Subsequently, an employee and several other people got into an altercation and somebody fired a gun. Unfortunately, a bullet struck Mr. Joyner in the back.
Joyner laid on the ground bleeding and struggling to breathe. Joyner was transported to a nearby hospital and had to undergo surgery for his injuries. Fortunately, he survived.
In his personal injury complaint, Joyner alleges that the Charleston, West Virginia 7-11 was negligent in providing adequate safety for the their business patron. His claim appears to be based at least in part on the allegation that there had been over 100 9-1-1 calls involving this 7-11 in the year prior.
Joyner filed his lawsuit in Kanawha County, West Virginia seeking compensatory and punitive damages. Circuit Judge Jennifer Bailey has been assigned to this case.
Premise Liability – Negligent Security Lawsuits in West Virginia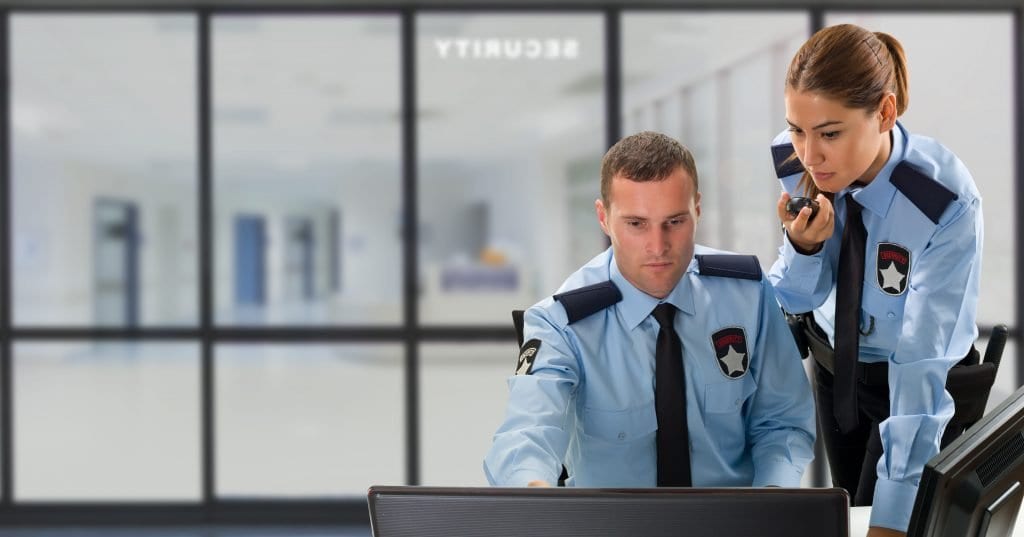 The above case is an example of what's called a premise liability claim that is generally filed against a property owner. This particular case is what's considered a negligent security premise liability claim. Other types of premises liability cases include slip and falls, trip and falls, injuries involving hazardous property conditions.
Get a Free Consultation From an Experienced West Virginia Premise Liability Lawyer
If you or a loved one has been injured in an car ccident, trucking accident, hurt because of dangerous property conditions, or injured by negligence, we invite you to call West Law Firm for a Free Consultation. One of our top rated personal injury lawyers will be happy to help you recover the compensation you deserve.
The personal injury lawyers at West Law Firm are located in Charleston, West Virginia, and we work on a contingency basis. That means there's No Fee unless and until you recover compensation.
Brooks West is a West Virginia personal injury lawyer who helps people who have been injured by negligence or wrongful conduct. He is the President and founder of West Law Firm and has been an attorney since 2005. Brooks is a Multi-Million Dollar Advocates Forum member and has been awarded the AV Preeminent Rating from Martindale-Hubbell.