Can Nursing Homes Sue Residents' Families For Unpaid Bills?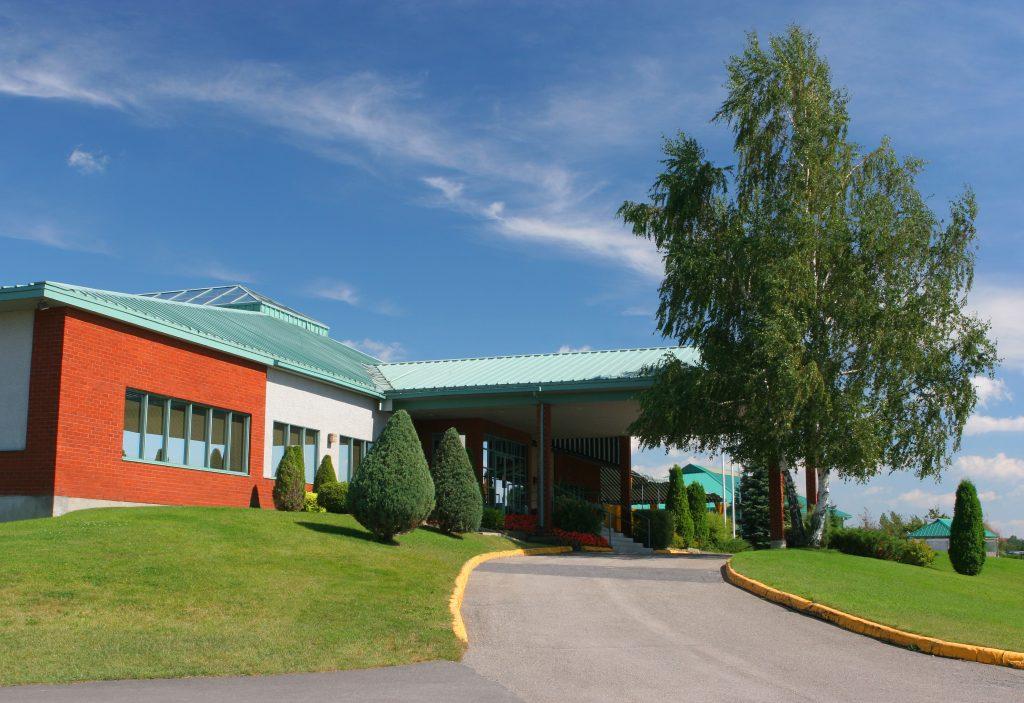 Family members and caregivers of those in nursing homes are not responsible for the nursing home debt of their loved ones or friends, despite what some West Virginia nursing homes might say.
After analyzing numerous complaints, the Consumer Financial Protection Bureau's Office for Older Americans found that some caregivers were forced to declare bankruptcy, had their homes repossessed, and their wages garnished after nursing homes went after them for family and friends' nursing home care bills.
Congress created the Consumer Financial Protection Bureau's Office for Older Americans to help older consumers make sound financial decisions as they age and to help identify and address emerging consumer protection risks like nursing homes that try to collect debts from people who are not obligated to pay them.
Royster said they recently analyzed contract clauses, lawsuits, and consumer complaints to identify issues related to debt collection and credit reporting in the nursing home care industry.
"We learned that some nursing homes and debt collectors are billing and even suing residents' family members and friends for the cost of care on the basis of their admissions contracts," Royster said. "The consequences of this have been severe and catastrophic for some consumers who have had their wages garnished, and their homes lost, after being pursued by nursing homes for debts associated with a family member or a friend's cost of care."
Royster said many helping with the care of their friends and family aren't aware of nursing home laws, and they may assume they owe the debt and not be aware that they have rights and should report what is happening.
"The Nursing Home Reform Act prevents a nursing home from requiring a person other than the resident to assume personal responsibility for the cost of the resident's care," Royster said.
What to Do if a Nursing Home or Their Lawyer Asks You to Pay Loved One's Bills
The first step is to know your rights and understand the federal and West Virginia laws that protect you.
It's important to know that when your loved one enters a nursing home, you are not required to accept personal responsibility for the debts of the nursing home resident as a condition for your loved one being admitted or as a condition for him or her remaining in the nursing home.
"It is really important for consumers to know that federal law prohibits nursing homes from including in their admission contracts a requirement for remaining in the nursing home any provision requiring a family member or caregiver to accept personal responsibility for the nursing home resident's costs."
Royster said when a nursing home does this; it's a red flag.
"If possible, the family member or caregiver can request a copy of the admissions contract before even arriving at the nursing home for admission," Royster said. "If you are presented with an admission contract, you can ask to review and sign it after admission. If you see concerning or conflicting terms, you can talk with an attorney or report the issue to the state departments of health, the local state ombudsman and the state attorney general or the CFPB."
"It is difficult under those circumstances for a family member or caregiver to be able to really appreciate and understand all the requirements that might be contained in an admissions agreement," Royster said. "It's extremely difficult. They should not be placed in a position where they feel coerced into signing agreements that put their own finical circumstances at risk."
Federal law prohibits a nursing home from requiring you as a family member or caregiver to accept personal responsibility for that cost of care.
"Any subsequent debt collections based on invalid clauses, this is an invalid debt and that is unenforceable," Royster said. "When consumers have questions, you have options. You can seek legal advice. You can file complaints. You can submit a complaint with the CFPB. There are rights and options consumers have when faced with this situation."
How to Get Help When Nursing Homes and Debt Collectors Try to Collect Other's Nursing Home Bills From You
If you believe a nursing home is violating the Nursing Home Reform Act NHRA may report it to their State Department of Health or their State Attorney General, which in West Virginia is the Attorney General. They may also report this to the Consumer Financial Protection Bureau CFPB if they believe that a debt collector such as a company or law firm working on behalf of a nursing home is collecting debt or reporting credit information in an unlawful manner.
You could also call a debt collection practices debt collection harassment lawyer to see if they can help. If you're a senior citizen, you can call WEST VIRGINIA SENIOR LEGAL AID (WVSLA) – 1-800-229-5068. If you're not a senior, you can call LEGAL AID OF WEST VIRGINIA (LAWV): 1-866-255-4370 OR ONLINE AT WWW.LAWV.NET.
Here is a page that contains long list of free or low-cost legal help in West Virginia.
Free Consultation With a West Virginia Nursing Home Abuse and Neglect Lawyer
We hope this article helps you protect your and your loved ones' rights. At West Law Firm, we focus exclusively on helping people injured in accidents or hurt by negligence or abuse.
If you or your loved one has been injured or a victim of wrongful death because of an abusive or neglectful West Virginia nursing home, we encourage you to call the personal injury lawyers at West Law Firm for a Free Consultation. Our toll-free number is 1-877-943-9378 (WEST), and at West Law Firm, there's No Fee unless you recover compensation.
Brooks West is a personal injury lawyer, founder, and President of West Law Firm. He has been helping those wrongfully injured in West Virginia for almost two decades. The results and service he provides his clients have earned him membership in the Multi-Million Dollar Advocates Forum and the AV Preeminent Rating from Martindale-Hubbell. Brooks is most proud of the many 5-star reviews he has received from satisfied clients.