West Virginia I-77 Tractor-Trailer Crash Kills 4 People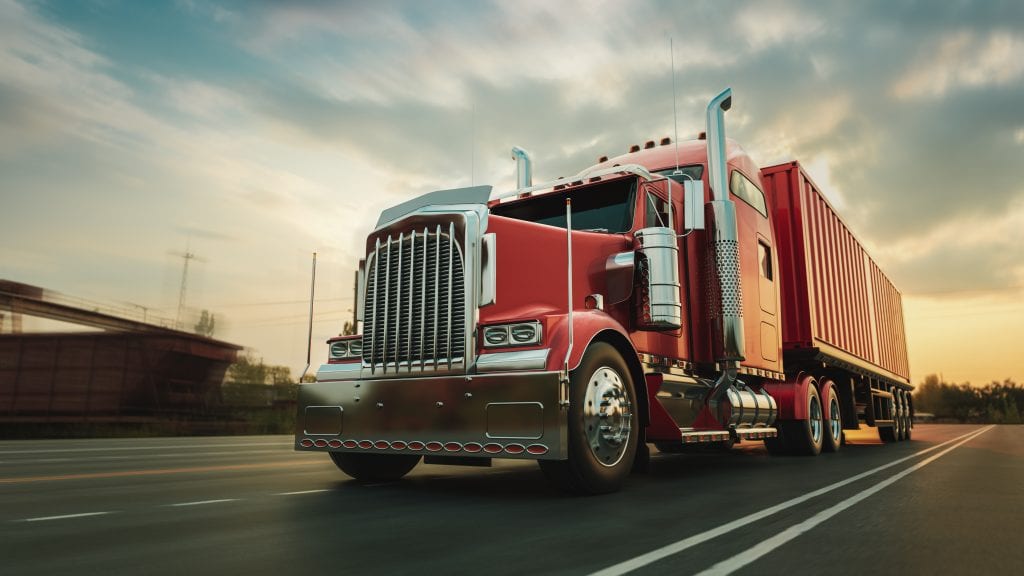 A family of four died Thursday near Camp Creek, West Virginia after a tractor-trailer crossed the Interstate 77 median and crashed into their sports utility vehicle.
The tractor-trailer was heading south on I-77 when the driver apparently lost control, crossed the median and entered the northbound lanes, according to Mercer County Emergency Management Director. The crash occurred around 5:30 p.m. on Thursday.
The family of four, David Gilley and his wife Christine, and their children, Jack and Grace were all killed, according to an email from Jack's elementary school in Rowan County, North Carolina. The Gilleys were traveling to Ohio to visit family members over their children's spring break.
The tractor-trailer rolled onto its side and caught fire after crashing into the SUV. It was apparently carrying canned goods. The tractor-trailer driver was airlifted to a hospital and his condition is unknown at this time.
At West Law Firm, our thoughts are prayers go out to the Gilley family, their community and friends. Our thoughts and prayers also go out to the driver of the tractor-trailer.
Safety Tips for Sharing the Road with Tractor Trailers
According to the Federal Motor Carrier Safety Administration, large trucks and buses are involved in almost 4000 fatal crashes each year. While some crashes involving tractor-trailers and pedestrian vehicles cannot be avoided by the driver of the pedestrian vehicle, there are some things you can do to reduce your chance of being injured in a tractor trailer crash.
Top Three Ways to Protect Yourself from Tractor Trailer Crashes
1. Make sure there is plenty of space between your car and the vehicle in front of you, especially if a tractor trailer is behind you. When a tractor-trailer is behind me, I also try to make sure I have room to change lanes or move onto the shoulder to get out of the way of any tractor trailers behind me in the event traffic stops suddenly.
2. Routinely check your rearview mirrors.
3. Avoid tractor trailer blind spots.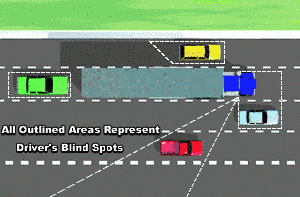 On behalf of West Law Firm — Injury Lawyers in Charleston, West Virginia
Brooks West is a personal injury lawyer, founder, and President of West Law Firm. He has been helping those wrongfully injured in West Virginia for almost two decades. The results and service he provides his clients have earned him membership in the Multi-Million Dollar Advocates Forum and the AV Preeminent Rating from Martindale-Hubbell. Brooks is most proud of the many 5-star reviews he has received from satisfied clients.