Woman Dies after Car Crash with Charleston Police Cruiser
CHARLESTON, WV — The elderly woman involved in a car crash with a Charleston police cruiser last week has died, according to Mayor Danny Jones.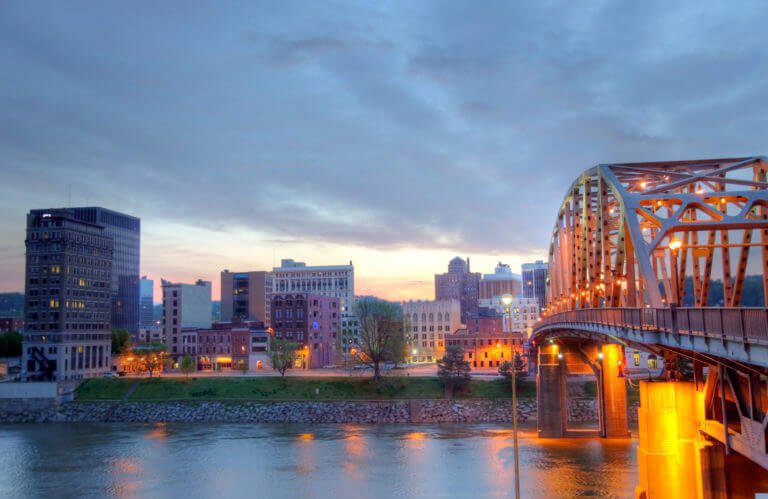 A Charleston police officer was responding to an emergency call at Orchard Manor last Friday when he crashed into the woman's vehicle, said Charleston Chief of Police Brent Webster.
The police officer involved in the crash is a patrolman who has been with the Charleston police department for about two years, according to Webster. The Charleston officer was responding to a 911 call last Friday night about a burglary involving a knife when he crashed into the woman's vehicle. Webster previously commented that the call "necessitated a quick response," and the officer was speeding according to Webster. However, the police cruiser's emergency lights and siren were not activated at the time of the crash. The Charleston officer was placed on paid administrative leave last Friday, according to Webster.
The Kanawha County Prosecutor's Office has asked to review the Charleston Police's investigation into the crash. Webster said they will forward the report over and hoped to have the investigation completed this week or, at the latest, in 7 to 10 days.
The Charleston Police said they want to give the family some time before releasing the name of the woman killed in the crash.
Mayor Jones apologized to the family Monday morning, "I am so very sorry and I know I speak on behalf of everybody involved in this. It's completely needless."
According to the West Virginia Gazette, "This is the second time in 12 years that a woman has died after a wreck with a Charleston police officer not using his flashing lights or sirens and speeding while responding to a call. A similar incident, in 2005, resulted in the death of a motorist on MacCorkle Avenue…In July 2006, the city of Charleston settled, for $1.8 million, a civil lawsuit filed by Sizemore's husband, Gary, who survived the crash.
–At West Law Firm, our thoughts and prayers go out to the woman who died in the crash and to her family and community.
Brooks West is a personal injury lawyer with almost two decades of experience and the founder and President of West Law Firm. Brooks is a member of the Multi-Million Dollar Advocates Forum, which represents one of the most prestigious groups of injury lawyers in the United States — fewer than 1% of U.S. attorneys are members. Brooks has also been awarded the AV Preeminent Rating from Martindale-Hubbell. Above all, Brooks' mission is to provide clients with life-changing results.