West Virginia School Bus Accident With Other Vehicle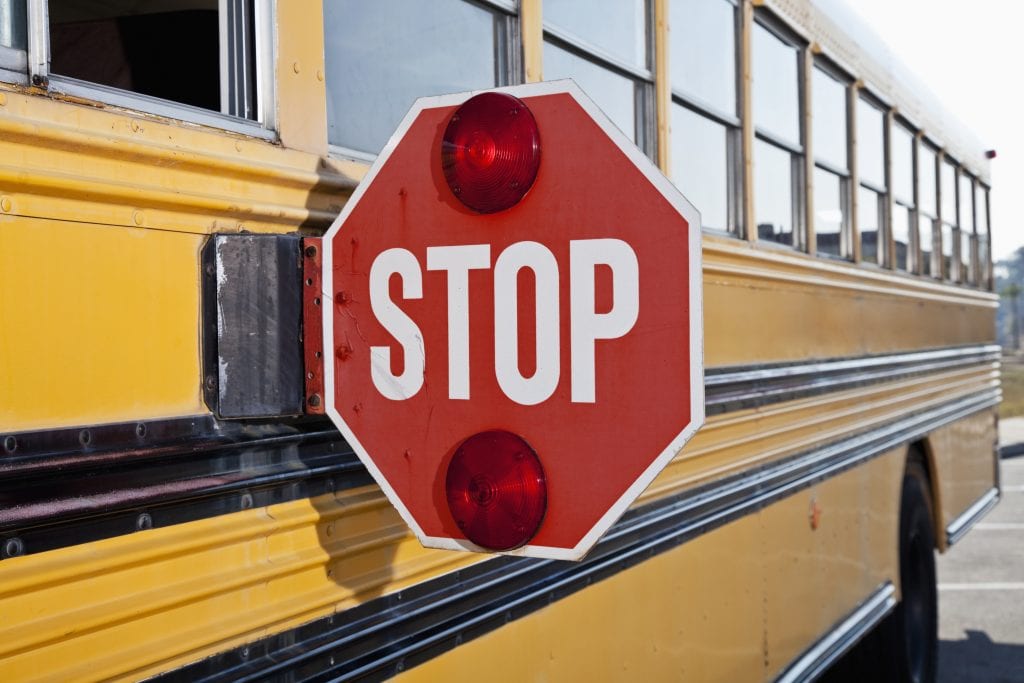 A car crashed into the front passenger side of a Kanawha County school bus on Monday morning, November 21, 2022.
The crash occurred on Elizabeth Street and Washington Street East in Charleston, West Virginia, at around 8:00 a.m.  
The Kanawha County School Bus was carrying students to Charleston's Capitol High School.
Based on early reports, the West Virginia school bus turned left onto Washington Street when the car crashed into the left front passenger side.  The road was closed while emergency crews cleared the scene.  
Free Consultation With a Top-Rated Charleston, WV Accident Lawyer
If you were injured in a car or truck accident or hurt by negligence, we encourage you to call one of our top-rated Charleston, WV, car accident lawyers for a free and confidential consultation. At West Law Firm, there's also No Fee unless and until you recover compensation.West Law Firm's toll-free number is 1-877-943-9378 (WEST), and our office is conveniently located in Charleston, West Virginia. There's also plenty of free parking, and one of our WV auto accident attorneys will come to you if it's more convenient for you.