The West Law Logo: Symbolizing strong representation, caring service and full and fair results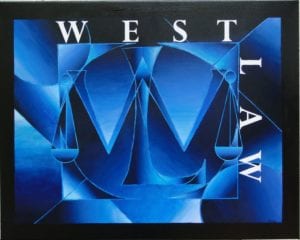 The West Law Logo in this painting reflects the mission that the personal injury attorneys at West Law Firm are committed to providing each client.  The square symbolizes the strong and skilled representation we provide each client, and the inner circle represents the caring service we are equally committed to providing each client.  The scales of justice symbolize our commitment to, and track record of, recovering full and fair compensation for our clients injuries, medical bills, and lost wages.
This piece was painted in acrylic by West Virginia artist Jennifer McGee and is hung outside our Charleston, WV office at 107 Hale Street, Suite 321.