Two Charleston, WV Accidents Send 2 to the Hospital in 1 Week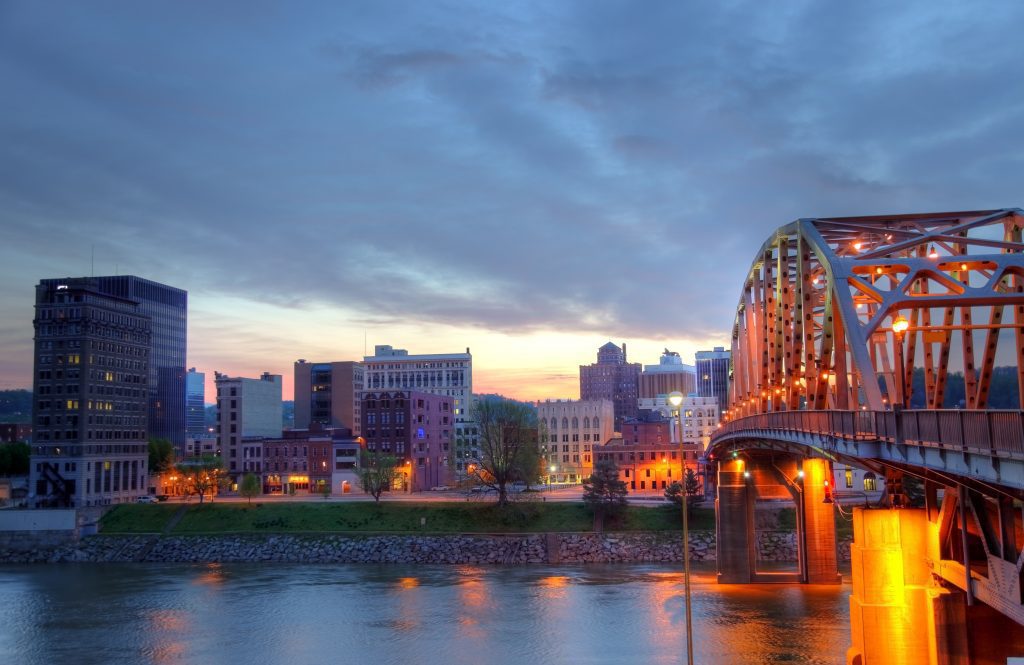 On Sunday, August 21, 2022, one lane of Interstate 64 at the Oakwood entrance ramp shut down due to a two-vehicle collision that sent one person to the hospital. The crash happened around 2:30 p.m. There were no further reports on the person's injuries.
A two-vehicle collision occurred on Monday, August 22, 2022, at the intersection of Quarrier and Morris Streets.  One of the vehicles crashed into a light pole.  According to dispatch, one person was taken to the hospital with what they believed to be minor injuries.  Quarrier Street shut down for over an hour following the collision.  Tow trucks had to clear the scene.  
Get a Free Consultation With an Experienced Charleston, WV Car Accident Lawyer
We hope this article helps keep you and your loved ones safe. If, however, you or a loved one was injured in an auto accident, hurt at work, or injured by negligence, we invite you to call one of our experienced Charleston, WV accident lawyers for a free and confidential consultation. At West Law Firm, there's also No Fee unless and until you recover compensation. Our toll-free number is 1-877-943-9378 (WEST).