The Most Dangerous Intersections in Charleston, WV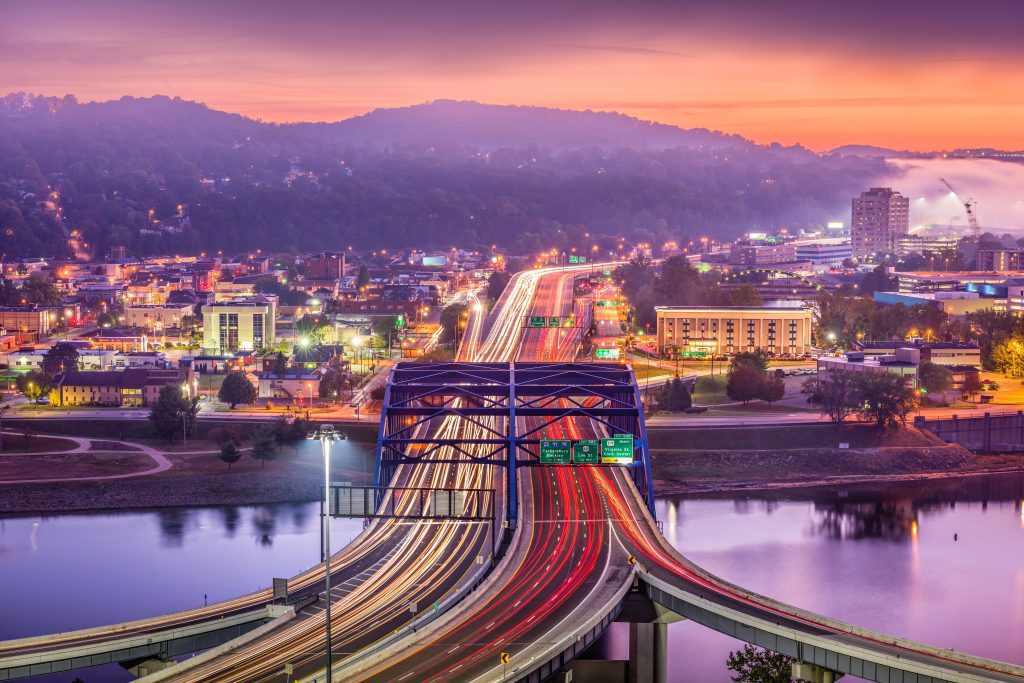 Charleston, WV – Each year, car accidents seriously injure about 1,000 people in West Virginia and kill over 250. Many of these crashes in the Charleston, West Virginia, area occur at dangerous intersections. Knowing where these dangerous intersections are can help keep you safe by alerting you to drive more defensively in these areas.
Charleston, West Virginia's Top Five Most Dangerous Intersections
The Regional Intergovernmental Council (RIC) determined that the intersections below are the most dangerous in the Charleston Valley. Each of these dangerous intersections involves either U.S. 119 or MacCorckle Avenue, and as WV car accident lawyers, we can confirm that many crashes in Charleston do occur on these roads. The most dangerous intersections are as follows:
U.S. 119 and Oakwood Road heading toward Corridor G
MacCorkle Avenue and Montrose Drive in South Charleston, WV
MacCorkle Avenue and 3rd Street
U.S. 119 and Green Road – Terry Road
MacCorkle Avenue and 36th Street
When ranking the intersections, the Regional Intergovernmental Council evaluated the number of auto accidents, traffic volume, accident rate, and severity of the accident.
How to Avoid Car Accidents
As a driver, there are many things you can do to protect yourself and your loved ones from dangerous intersections.
Keep clear of distractions. Distracted driving is a leading cause of car and truck accidents. Texting, eating while driving, and playing with your radio could distract you enough to cause you to wreck.
Drive defensively. Driving defensively is especially helpful when approaching dangerous intersections, like the most dangerous intersections in Charleston, WV mentioned above.
Don't follow too closely. Everyone knows to follow the rules of the road, but this rule is not as clear as a speed limit, for example. Err on the side of keeping a bigger distance between you and the car ahead. Rear-end crashes are one of the most common auto accidents in West Virginia and can be deadly.
Get a Free Consultation With an Experienced Charleston, WV Car Accident Lawyer
We hope this article helps keep you and your loved ones safe. If, however, you or a loved one was injured in an auto accident, hurt at work, or injured by negligence, we invite you to call one of our experienced Charleston, WV accident lawyers for a free and confidential consultation. At West Law Firm, there's also No Fee unless and until you recover compensation. Our toll-free number is 1-877-943-9378 (WEST).
Brooks West is a personal injury lawyer, founder, and President of West Law Firm. He has been helping those wrongfully injured in West Virginia for almost two decades. The results and service he provides his clients have earned him membership in the Multi-Million Dollar Advocates Forum and the AV Preeminent Rating from Martindale-Hubbell. Brooks is most proud of the many 5-star reviews he has received from satisfied clients.