Tesla's Autopilot Technology Under Scrutiny After Recent Crashes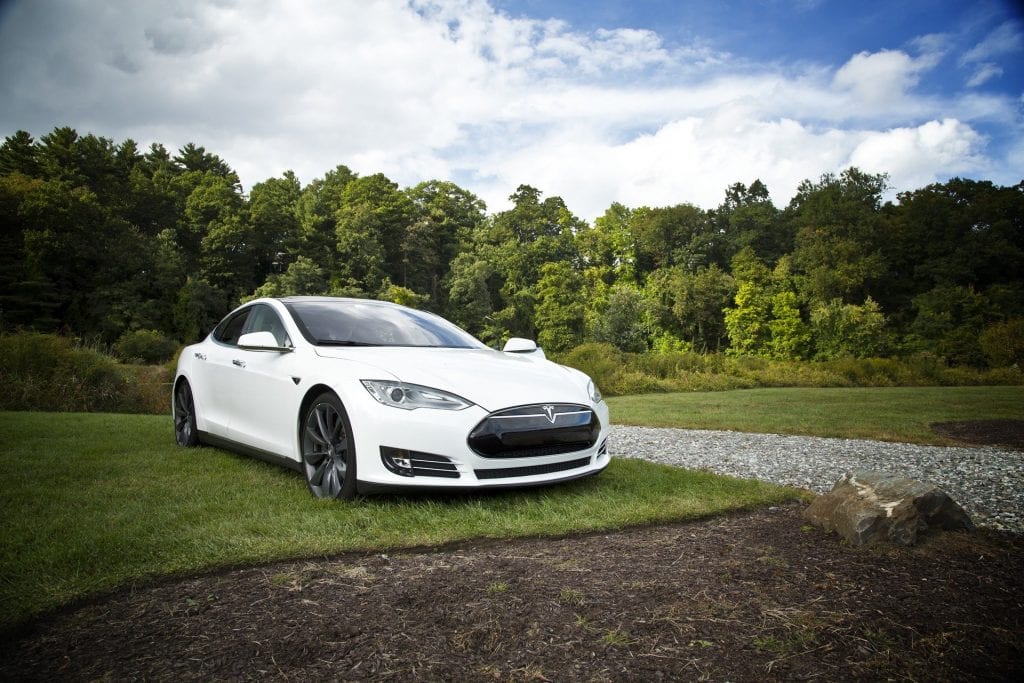 Federal regulators are investigating 23 recent car accidents involving Teslas and their automatic steering and braking system. Although Tesla is facing heavier scrutiny for its autopilot technology, Tesla maintains that its autopilot features still make its cars safer than other vehicles. 
Critics have expressed concern about Tesla's safety claims given the number of recent auto accidents surrounding its autopilot system, many of which have left drivers in critical condition.
What is Tesla AutoPilot Technology?
Tesla's AutoPilot is driver assistance technology that is aimed at improving safety and driver comfort and convenience. Here's what Tesla says about its AutoPilot technology:
"Autopilot is an advanced driver assistance system that enhances safety and convenience behind the wheel. When used properly, Autopilot reduces your overall workload as a driver. 8 external cameras, a radar, 12 ultrasonic sensors and a powerful onboard computer provide an additional layer of safety to guide you on your journey."
All new Tesla cars come standard with Autopilot as of April 2019, which includes Traffic-Aware Cruise Control and Autosteer. Tesla also offers Full Self-Driving Capability as an option.
Tesla's autopilot suite can perform a wide range of autopilot functions. For example, Tesla's autopilot suite can help drivers maintain a safe driving distance using the automatic throttle and braking inputs, and it can also help keep the car centered between lanes using ongoing steering adjustments.
While the autopilot system is in use, drivers must either maintain hold of the steering wheel or at least frequently grab it to let the car know they are paying attention to what is happening around them. Throughout its use drivers receive audible and visual warnings to take back the wheel if necessary. If they do not take back the wheel or fail to frequently touch it, the Tesla system will eventually switch itself off.
How Many Fatal Telsa Crashes Have Been Linked to AutoPilot Technology?
Each year Tesla's are involved in numerous car accidents, and the reason behind each of these accidents varies widely. However, some of the most shocking accidents involving Tesla vehicles seem to occur while the driver has AutoPilot technology on. Here are just a few of those accidents: 
Silicon Valley California, 2020: Walter Huang a 38-year-old Apple software engineer was killed in a Tesla autopilot crash. Investigators found that Huang was playing a video game while the car was in motion. This accident created major concerns around driver vigilance while using autopilot technology.
Florida, 2019: 50-year-old Jeremy Banner was killed in his Tesla due to the car slamming into a tractor-trailing attempting to cross the highway. Investigations found that Banner's car was traveling at 68 miles per hour and the autopilot was on. However, he had not touched the wheel for approximately 8 seconds leading up to the crash.  
Florida, 2016: Joshua Brown was killed in Florida when his Telsa ran into a white semi-trailer while going 74 mph. After further investigation, it was found that the autopilot had failed to recognize a white semi-trailer against a bright sky. Furthermore, the car's data showed that Brown's hands had only touched the wheel for about 25 seconds over the 37 minutes that he was using the autopilot system.
To view a full list of fatal Tesla crashes by year visit: Tesla Deaths. 
It's not clear from the facts above whether Tesla's autopilot features caused the crashes, which would make them wrongful death claims. However, it does look like Tesla's self-driving features played a role in the car accidents and truck accidents. So, the Tesla corporation is potentially liable for any injuries or wrongful death, just like Uber or Lyft would be if one of their drivers caused a car accident.
4 Tesla Autopilot Features of Concern 
Sensor Technology
While the sensor technology on Tesla's cars is very advanced, it is still not perfect. The sensors often misread common things on the road such as puddles and potholes as hazardous objects. There is also the risk that these sensors break and/or stop working for no reason. This is more likely in harsh weather conditions like heavy rainfall and snow, which can hinder the car's ability to detect road lines.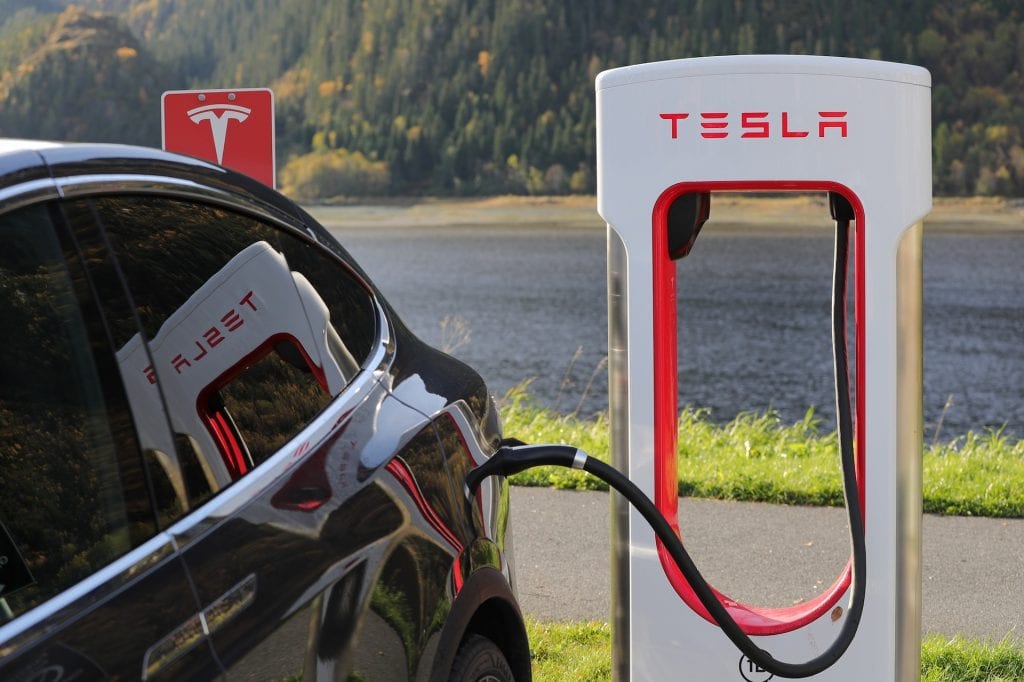 Navigation
The autopilot technology in Teslas relies heavily on the use of Google Maps to be able to properly navigate. Most of us have first hand experience with Google Maps not always being accurate — if you're an Office fan, you might recall Michael driving into a lake because his navigation system told him that's the direction he should go in. Of course, he had his eyes glued to the navigation system.
If something is wrong on Google Maps, the Tesla isn't going to know the difference. For example, if the map doesn't list a street as a one-way or doesn't show a stop sign at the end of a road, then the car likely won't know the difference either.  
Security and Privacy Technology in Self-Driving Cars
Another major issue surrounding self-driving cars is the potential security and privacy risk that they present. Autonomous cars are constantly sending and receiving information to servers across the country. This is what allows them to function. However, this can put your personal information and your car at risk of being hacked. For example, in 2015, Fiat Chrysler had to recall 1.4 million vehicles when it was revealed that they could be wirelessly taken over.
Liability for Personal Injury and Wrongful Death
One question that is continuing to arise when accidents occur involving the use of autopilot systems is who should be held liable for personal injuries or wrongful death? In a normal accident if your crash into the car stopped at the light in front of you then it is likely going to be your fault. However, if you crash into the same car at the light because your car's autopilot system malfunctioned then would it still be your fault? 
Having an experienced auto accident lawyer by your side with a proven record of success will help you navigate the complex legal issues involving self-driving cars and help ensure you receive the full compensation you deserve.
How to Protect Yourself From Auto Accidents Involving Self Driving Cars like  Teslas?
The common thread in the fatal car crashes above is drive inattentiveness. It sounds like Teslas and other vehicles with autopilot features are not actually self-driving yet. So, it seems like there's no additional risk in driving a tesla or other vehicle with autopilot features if you drive it the same as you would a car without such features.
However, you then might ask yourself why pay the extra money for such features?
Free Consultation with a Charleston, West Virginia Car Accident Lawyer
We here at West Law firm hope this information helps you keep you and your loved ones safe while out on the roads. However, in the unfortunate event that something does happen, we are here to help. 
If you or a loved one has been injured in an accident or due to another's negligence, we invite you to call us for a Free Consultation. Our toll-free number is 1-877-943-9378 (WEST).  Here at West Law Firm, there's never a fee unless and until you recover compensation. 
The personal injury lawyers of West Law Firm are located in Charleston, West Virginia, and serve clients throughout the state and country. If it's more convenient for you, we will send one of our auto accident lawyers to you.
Brooks West is a West Virginia personal injury lawyer who helps people who have been injured by negligence or wrongful conduct. He is the President and founder of West Law Firm and has been an attorney since 2005. Brooks is a Multi-Million Dollar Advocates Forum member and has been awarded the AV Preeminent Rating from Martindale-Hubbell.