Pre-existing Neck and Back Injuries and Car Accident Settlements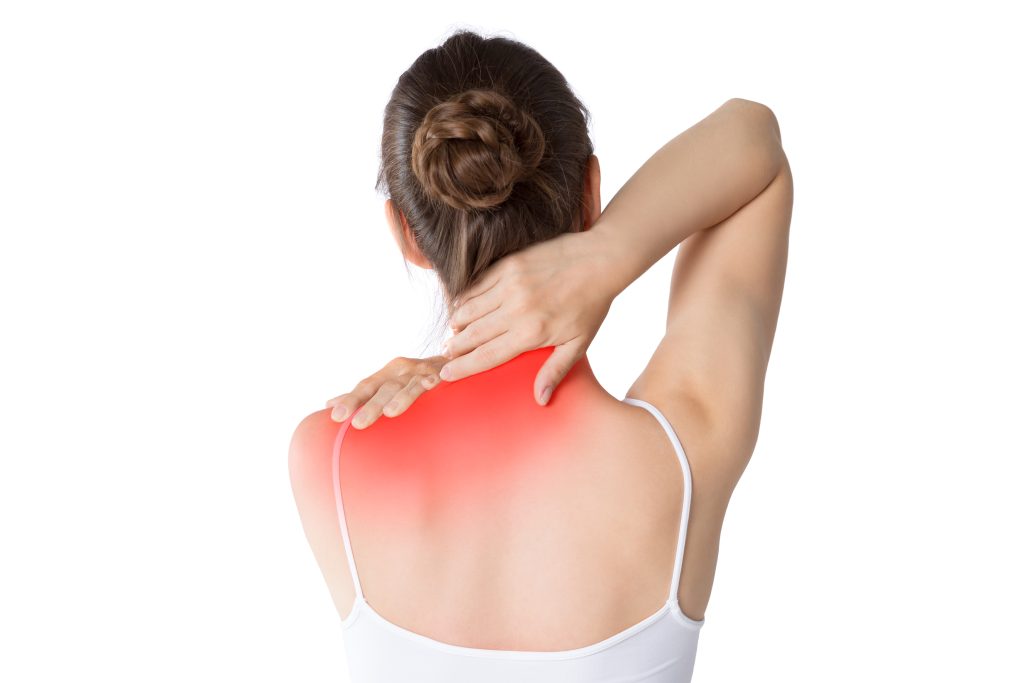 About 40% of adults suffer from back pain. If you are among the 40% and have pre-existing back or neck injuries and get into a car accident, you may be wondering how your pre-existing injuries will affect your claim. The short answer is if the car crash worsened or aggravated pre-existing injuries, you should be able to get compensated for the amount the accident worsened your pre-existing injuries.
That said, proving to an insurance company how much an auto accident aggravated your pre-existing neck or back injury is difficult without the help of an experienced car accident lawyer. Your personal injury attorney will likely have to work with your doctors and possibly independent medical experts to secure the evidence needed to ensure you recover full compensation for the aggravation or worsening of your pre-existing back pain or neck injury.
How Pre-existing Conditions Are Treated in Accident Claims
If you try to claim that an accident aggravated an existing injury, the insurance companies will likely dispute your claim or try to minimize it. They want to pay as little as they can. The best defense you have against their lawyers is to have one of your own. We can prove the accident aggravated your pre-existing injury.
Any medical condition you've had prior to your accident, like a chronic illness or a prior injury, is called a pre-existing condition. Auto Insurers do not have to pay for these if you get in an accident. However, if we can show that a car accident aggravated a pre-existing injury and made your recovery more difficult, you should get compensated for that.
The insurance company is responsible for paying for treatment you wouldn't have needed if you didn't get in an accident. Let's say you had a joint injury before your accident, and you were using only pain medication while it healed. If you got in an accident and now need surgery, the insurer could be liable for your surgery and related damages, but they may not have to pay for your joint medication. That is, unless you need to take more medication because of the accident or take it for longer.
Insurance companies train adjusters to reduce the amount they pay on auto accident claims in order to prevent fraud and increase profits for the company. Blaming your pain and medical treatment on pre-existing injuries is one way insurance companies try to minimize car accident claims. The West Virginia ersonal injury lawyers at West Law Firm know how to counter these tactics and negotiate the best possible car accident settlement for you.
Common Pre-existing Conditions Aggravated in Collisions
Neck and back injuries are very common with age, but they can certainly get aggravated in a motor vehicle accident. Another example is suffering concussions. A concussion is a form of traumatic brain injury. People who have had a concussion are more likely to get worse outcomes if they have another one.
Bone problems are another common pre-existing condition aggravated in collisions. A bone that was previously broken may get re-broken because of a crash. People with osteoporosis also get broken bones more easily, so a crash may cause tremendous damage.
Disclosing pre-existing conditions is an important part of negotiations with the insurer. Hiding an injury can throw your claim into jeopardy. Yet it can benefit you to disclose if you have one of these common conditions that get aggravated after car accidents.
The Eggshell Skull Rule
A person's pre-existing injuries can make them more vulnerable to further damage and injury in car accidents, slip and falls, and workplace injuries. Should insurance companies have to pay for this extra vulnerability? According to the "eggshell skull" rule, the answer is yes.
A defendant has to take a plaintiff's condition as it is. Unexpected frailty is not a defense against paying claims. Even if the victim suffers an unusually high amount of damage because of the accident, they're still liable. The courts instruct juries to follow this rule.
This rule is also used in criminal law. If someone punched someone in the head and their skull was delicate like an eggshell, and the skull broke, the perpetrator could face worse charges even if they did not intend to cause such a severe injury.
Protecting Your Claim if you Have a Pre-existing Condition
If you have a pre-existing condition, it's best to have a personal injury lawyer on your side. The insurance company will likely try to use your pre-existing medical condition against you. Here's how you can protect your claim:
Hire a personal injury lawyer to act as your representative.
Disclose all genuine pre-existing conditions to your lawyer. They will inform the insurance company and argue how the accident made your condition worse.
Seek medical help after your accident to get a diagnosis for fresh injuries and how your accident harmed existing ones further.
Follow all medical advice given by your doctor and listen to your lawyer's guidance.
It's vital to disclose your pre-existing condition to your lawyer. An insurer learning you had an undisclosed condition can be devastating to your case. But it doesn't have to be if handled skillfully by an experienced accident attorney.
How Do Insurance Companies Learn About Pre-existing Conditions?
When you file an accident claim, the insurance company will ask for documentation about your injuries. This helps them understand and estimate the value of your claim, but they will also use your medical records against you to find injuries you had before the accident.
They do not want to pay for an injury that wasn't caused by a policyholder. However, many pre-existing conditions can get worse because of a car accident. Hiring a car accident lawyer can help you prove how your pre-existing injury got worse and fight to get compensation for the additional damage.
Get a Free Consultation With An Experienced West Virginia Car Accident Lawyer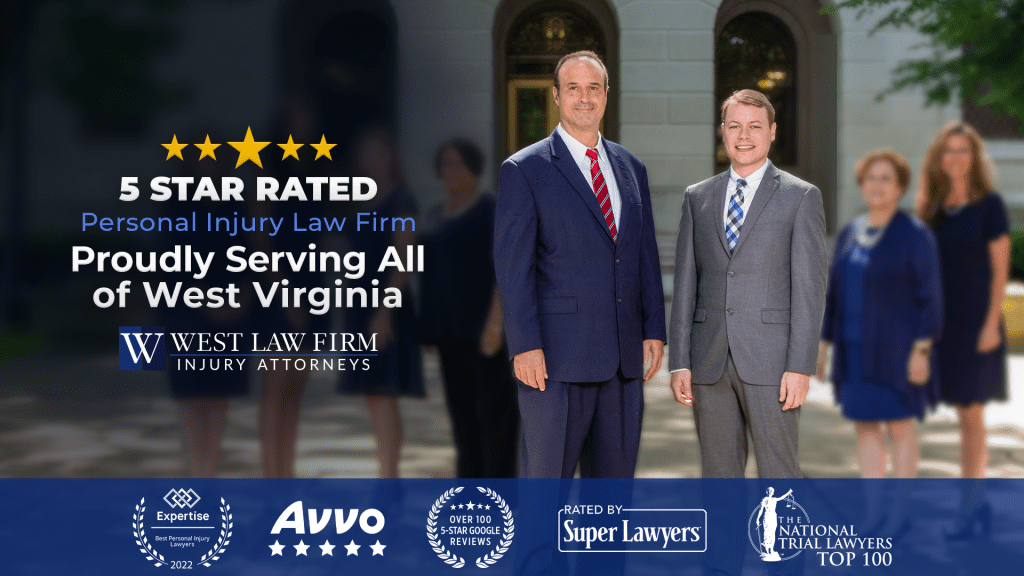 If you were injured in a car or truck accident or hurt by negligence, we encourage you to call one of our top-rated Charleston, WV, car accident lawyers for a free and confidential consultation. At West Law Firm, there's also No Fee unless and until you recover compensation.West Law Firm's toll-free number is 1-877-943-9378 (WEST), and our office is conveniently located in Charleston, West Virginia. There's also plenty of free parking, and one of our WV auto accident attorneys will come to you if it's more convenient for you.
Insurers must take your health as it is, even if it means they must pay you more. Let West Injury Law do the talking for you. To get a free case consultation, call us at the number on your screen or email us through our contact page.
Brooks West is a West Virginia personal injury lawyer who helps people who have been injured by negligence or wrongful conduct. He is the President and founder of West Law Firm and has been an attorney since 2005. Brooks is a Multi-Million Dollar Advocates Forum member and has been awarded the AV Preeminent Rating from Martindale-Hubbell.