Man caught with marijuana and anxiety medication arrested after crashing into Kanawha County school bus
Charleston Police officers arrested Robert Pryor, 52, of Charleston, West Virginia, after he crashed his car into a school bus on Thursday about 3pm.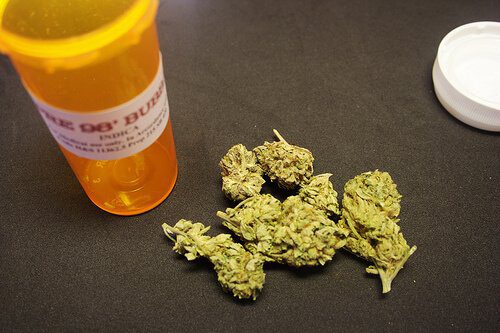 Pryor was driving near 4th Avenue and Stockton Street on the West Side of Charleston when he crashed his vehicle into a bus full of children, according to a police report filed in Kanawha Magistrate Court.  Fortunately, none of the children on the bus were injured, Kanawha County Metro 911 said.
Pryor was charged with simple possession of marijuana, receiving or transferring stolen goods and simple possession of a controlled substance.  Magistrate Brent Hall set Pryor's bond at $1,500 cash.