Is It Worth Getting a Lawyer for a Minor Car Accident in West Virginia?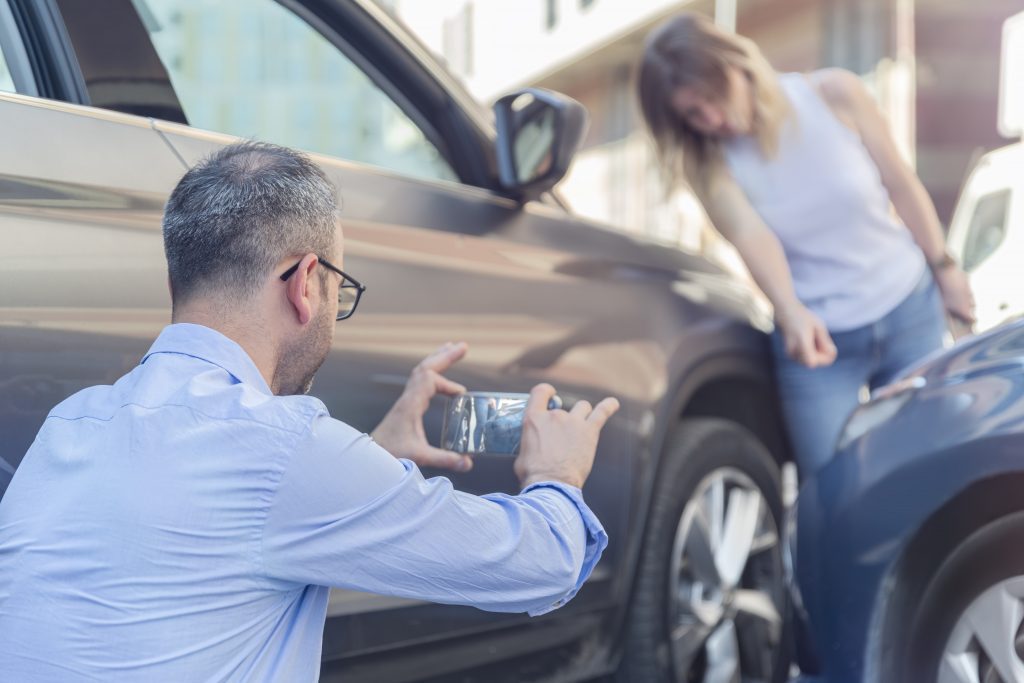 Everyone knows that serious car accidents often result in serious injuries, including paralysis, traumatic brain injuries, and even death. Less known, however, is that even seemingly minor car accidents in West Virginia can leave victims with injuries requiring medical care and legal assistance. However, due to some types of injuries, it can often be challenging to determine whether an attorney is necessary following a minor car accident. This article examines whether getting an injury lawyer for a minor car accident in West Virginia is worth it.
Although minor car accidents, such as fender benders and parking lot collisions, may not seem serious when they occur, they present several dangers, one of which is latent or hidden injuries. So-called hidden injuries are those that aren't readily apparent at the time of a car or truck accident. As explained below, specific injuries have delayed symptoms, meaning you may feel perfectly fine immediately following a minor car accident, primarily because of the adrenaline a crash produces, but have serious problems later.
Types and Symptoms of Minor Car Accident Injuries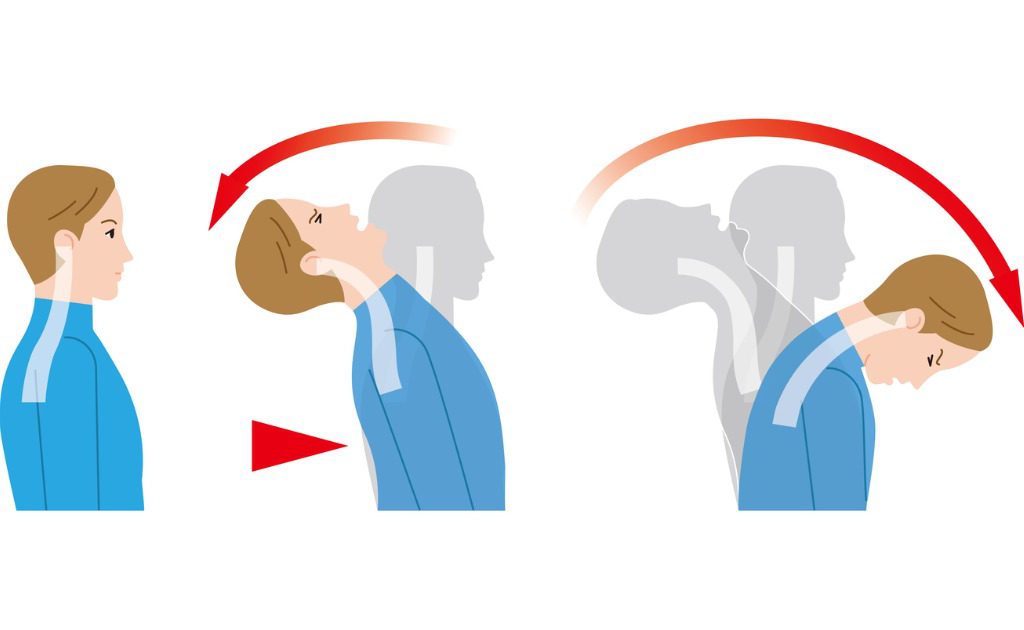 Several types of minor car accident injuries can present delayed symptoms, including the following:
Whiplash
Head injuries
Traumatic brain injuries
Neck injuries
Back injuries
Strains, sprains, and contusions
Psychological trauma
Symptoms of the above injuries may take days, weeks, or longer to appear in accident victims. Common symptoms experienced by the victims of minor motor vehicle accidents include:
Headaches
Fatigue
Stomach pain
Back, shoulder, or neck pain
Muscle stiffness
Trouble waking up or falling asleep
Dizziness, blurry vision, or nausea
Memory issues
Feet or hand numbness
Light or sound sensitivity
Changes in personality or behavior
Minor Car Accidents and Preexisting Conditions — The Eggshell Plaintiff Rule
Minor car collisions present additional dangers to people who have preexisting conditions. For such people, even minor accidents can pose significant dangers. A pre-existing condition is any injury or health condition a person had before his or her involvement in an accident. Common preexisting conditions include:
Previous neck or back injuries
Ongoing joint pain
Arthritis
Fibromyalgia
Previous spinal cord or head injuries
Some autoimmune conditions
If a victim can demonstrate that a car accident—even a minor one—aggravated one or more pre-existing conditions, the victim may be entitled to compensation for the increase in pain and suffering, medical bills, and additional related damages caused by the minor car crash. However, preexisting conditions can complicate things and make it difficult for victims to obtain compensation for their injuries after a minor auto accident. Hiring an experienced injury lawyer is usually necessary to obtain full and fair compensation if you have pre-exsisting conditions that were aggravated by an auto accident, even a minor crash.
When to Hire a West Virginia Auto Accident Attorney
If you were involved in a minor car accident and suffered only minimal injury with limited medical treatment, you may not need a lawyer. However, it's often difficult to get fair compensation from an auto insurance company without the help of an experienced accident lawyer. Therefore, getting a free case evaluation is usually the best way to find out if you need a West Virginia car accident lawyer or not.
There are a number of other reasons you may need or want to hire a West Virginia auto accident attorney. Some of the more common reasons include:
You want full compensation for the losses caused by the negligent driver (studies show that claimants who are represented by experienced injury lawyers recover significantly more compensation — even after attorney's fees — than claimants who aren't represented)
You have pre-existing medical conditions that the car accident aggravated
You suffered a significant injury that will require medical treatment
Disagreement about who was at fault for the accident
Unsure of the insurance claims process or applicable rules and procedures and your ability to recover adequate compensation
Your case cannot be resolved informally, and you need the help of the court to resolve your claim
Unfamiliarity with the types of damages available in car accident cases and how much your case might be worth
Ensuring That You Receive all the Compensation You're Entitled to Under West Virginia Law
Determining what your claim is worth is challenging for those unfamiliar with the insurance claims process and/or West Virginia personal injury laws. An experienced West Virginia auto accident attorney can review your case to identify all the losses that you incurred and should know how much compensation you should receive for your past and future damages. In West Virginia, there are generally two types of damages that car accident victims can recover – economic damages and non-economic damages.
Economic damages are those that can be easily quantified, such as medical bills, lost wages, and property damage. Non-economic damages, on the other hand, are much more difficult to quantify. Examples of damages in this category include pain and suffering, emotional distress, and loss of enjoyment of life.
In West Virginia, you must be able to prove that the other driver was at fault to recover damages regardless if you were involved in a minor car accident or a catastrophic crash. If you are found to be partially at fault, your damage award will be reduced by your percentage of fault. A West Virginia car accident attorney can not only help to identify your losses but can help you convince the insurance company or a jury that the other party was at fault for the accident.
Free Consultation With a Top-Rated West Virginia Car Accident Lawyer
Finally, if you've been involved in a minor auto accident in West Virginia, you should contact a West Virginia auto accident attorney. As explained above, delayed symptoms and the possible aggravation of preexisting conditions can quickly transform a minor car accident into a major one. Therefore, if you've been injured in a West Virginia auto accident, we encourage you to contact the Charleston, WV motor vehicle accident lawyers at West Law Firm for a free consultation.
At West Law Firm, we help the victims of West Virginia car accidents obtain financial compensation for their injuries. And at West Law Firm, there's no fee unless you recover compensation. Please contact us here or at 1-877-943-9378 (WEST) to schedule a free consultation.
Brooks West is a personal injury lawyer, founder, and President of West Law Firm. He has been helping those wrongfully injured in West Virginia for almost two decades. The results and service he provides his clients have earned him membership in the Multi-Million Dollar Advocates Forum and the AV Preeminent Rating from Martindale-Hubbell. Brooks is most proud of the many 5-star reviews he has received from satisfied clients.