Administrator of an Estate in West Virginia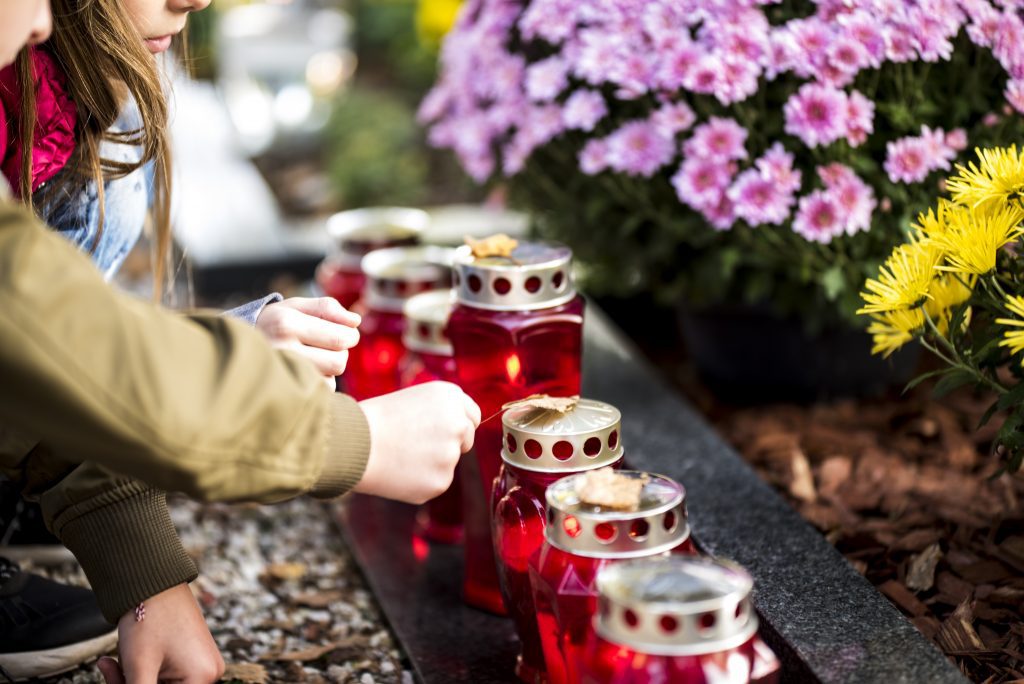 Unfortunately, everyone loses a loved one at some point in their lives. The most challenging part of this experience is usually dealing with grief, but figuring out how to distribute a deceased loved one's property and pay off their debts can add to the stress of grief and loss. To help with this process, the West Virginia personal injury lawyers of West Law Firm have provided an overview of what steps to take after a loved one has died to help you get appointed as administrator or executor of your loved one's estate when he or she dies with or without a will.
Probate in West Virginia with a Last Will and Testament
Suppose a loved one dies with a will. In that case, probate is the court process that validates his or her will after they die, appoints an executor to administer the estate, and assists that person in gathering their loved one's assets, paying their debts, and distributing their remaining property according to the will. In West Virginia, though, not all property has to go through the probate process. For example, life insurance proceeds and jointly owned real estate may pass directly to beneficiaries without probate.
Probate in West Virginia Without a Will – Intestate Succession
If a loved one dies without a will, he or she is considered by the courts to have died "intestate," and their estate will still require probate. An estate representative will still have to be appointed, and they will be called the estate administrator. One of the main differences in dying without a will is West Virginia's intestate laws will determine who inherits what from the estate instead of what the person who died may have wanted. That's one of the many good reasons why creating a will is important to protecting our loved ones.
Appointment of Personal Representative for the Estate
Appointing the estate's personal representative is one of the first steps in the West Virginia probate process. The representative will be called an executor if there is a valid will. If there is no will, the court will appoint an estate administrator. Typically, a person has to apply to the court to be an administrator, usually a spouse or other family member.
How to get appointed Executor of the Will or Administrator of the Estate in West Virginia
The executor or administrator must take an oath before the county court and file a bond unless the will specifically do not require a bond. Sometimes the court will not require a monetary bond even when there is no will. Below is a simplified summary of the steps a person must take to get appointed as an administrator or executor of an estate.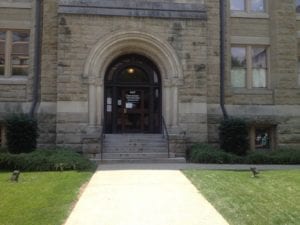 It's best to call your county's probate office to see if an appointment is needed. The Probate Office in Kanawha County is located at 407 Virginia Street East, Charleston, West Virginia, in the old Kanawha County courthouse. is located In Charleston court house and find the probate office. Here is a link to their website and forms, including probate checklists.
If in Kanawha County, walk into the office door that reads, "Fiduciary Supervisor Probate." Explain to someone working there that you want to be appointed representative of the estate of your loved one. They will ask you if your loved one died with a will or without a will and give you the appropriate form depending on your answer.
Then, fill out the form to the satisfaction of the Fiduciary Supervisor's Office. They are usually compassionate and will help you with most questions about the form.
Once the form is approved, you will be sworn in as the administrator or executor and provided with an official document appointing you as representative of the estate. You do not have to appear before a judge to be sworn in. The office workers will likely swear you in, making it an easier process.
Free Consultation With a West Virginia Wrongful Death Lawyer
If your loved one died due to an automobile accident, work injury, medical malpractice, nursing home abuse, or someone else's negligence, his or her estate and you as a beneficiary may be entitled to monetary compensation. To learn about your rights and options, please call one of our experienced West Virginia wrongful death lawyers for a free and confidential consultation. Our toll-free number is 1-877-943-9378 (WEST). With West Law Firm, there is No Fee unless and until we recover money for you and/or your loved one's estate.
West Law Firm is located in Charleston, West Virginia, and our accident attorneys serve clients throughout the state. If you can't come to us, we'll come to you.
Brooks West is a personal injury lawyer, founder, and President of West Law Firm. He has been helping those wrongfully injured in West Virginia for almost two decades. The results and service he provides his clients have earned him membership in the Multi-Million Dollar Advocates Forum and the AV Preeminent Rating from Martindale-Hubbell. Brooks is most proud of the many 5-star reviews he has received from satisfied clients.