Free Dog Adoptions for Christmas From West Law Firm 2021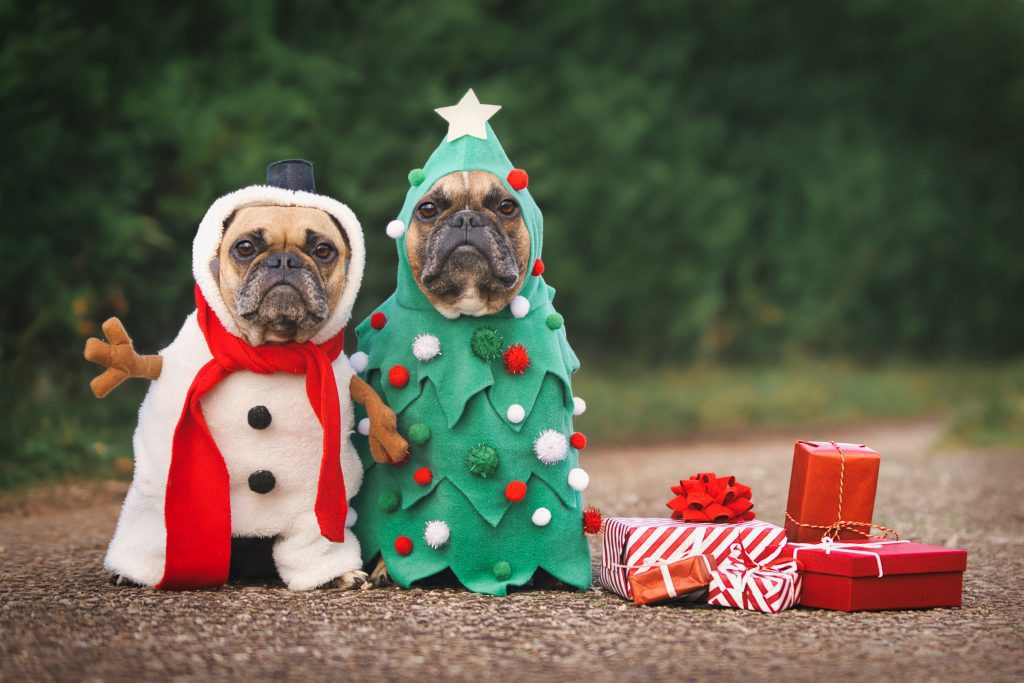 West Law Firm is Sponsoring the Adoption Fees of 20 Dogs at KCHA in Charleston, WV Starting December 21st
Charleston, WV — With Christmas less than a week away, are you still looking for that perfect Christmas gift for your family? If so, West Law Firm would like to help both you and the animals at KCHA. That's why West Law Firm is sponsoring the adoption of 20 dogs this Christmas starting December 21, including 10 dogs that are the longest residents of KCHA and need a home the most!
What's Included?
Free Adoption Fees + $350 of services
If you adopt one of the 25 pets sponsored by West Law Firm, West Law Firm will pay your adoption fee. Also, you and your new dog or cat will receive over $350 of services for free. These services include:
Spay/neuter surgery
Current vaccinations
Deworming
Canine heartworm test and preventative
30-day flea and tick treatment
Microchipping
30 days free pet insurance (pets over 12 weeks)
More than $600 in coupons from Petco
*These are the same great services KCHA offers with every adoption.
Some of the Dogs Available for Adoption at KCHA Starting December 21st
West Law Firm is Matching Donations to KCHA up to $500
It costs approximately $366 to save an animal at the Kanawha Charleston Humane Association, so donations are critical. That's why West Law Firm is pledging to match any donation made before Christmas up to $500. So, if now is not the right time to adopt a dog at KCHA, you can still help the animals there by donating and West Law Firm will match all donations until its $500 pledge is met.
When Does the West Law Firm Sponsorship Start?
The 20 free dog adoptions start December 21st and will continue until 20 dogs are adopted using West Law Firm's donations. As stated above, 10 of these dogs include the longest residents who need a home the most!
Why Adopt from KCHA in Charleston, West Virginia?
At West Law Firm, we hope sponsoring the adoption fees of 20 dogs and cats will make it easier and more affordable for you to adopt a pet this Holiday Season. Perhaps this is reason enough to adopt from KCHA this Christmas. However, there are many other reasons to adopt a pet from KCHA.
KCHA's mission is to save the lives of animals through sheltering, adoption, foster care, spay and neuter programs, cruelty prevention, and community outreach. KCHA has become a leader in progressive animal sheltering and eliminating unwarranted euthanasia.
So, when you adopt a dog or cat from KCHA, you're not only gaining a new furry, family member, you're also helping to save a life. Also, according to a new study, adopting a dog may also help save your life, especially if you live alone.
Adopt a Dog, Live Longer
Owning a dog can reduce your risk for cardiovascular disease and death, finds a new Swedish study published in the journal Scientific Reports.
Dog ownership decreases the risk of death of people living alone by 33%. Having a dog was also found to reduce people's risk of cardiovascular related death by 36%. Dog owners had a 11% lower chance of a heart attack too compared to people living alone without dogs. The study also showed that dog ownership also benefited people living in a multi-family household. For more details about the study, see CNN's article on the topic of living longer, healthier and happier with a dog.
About West Law Firm — Personal Injury Lawyers in Charleston, West Virginia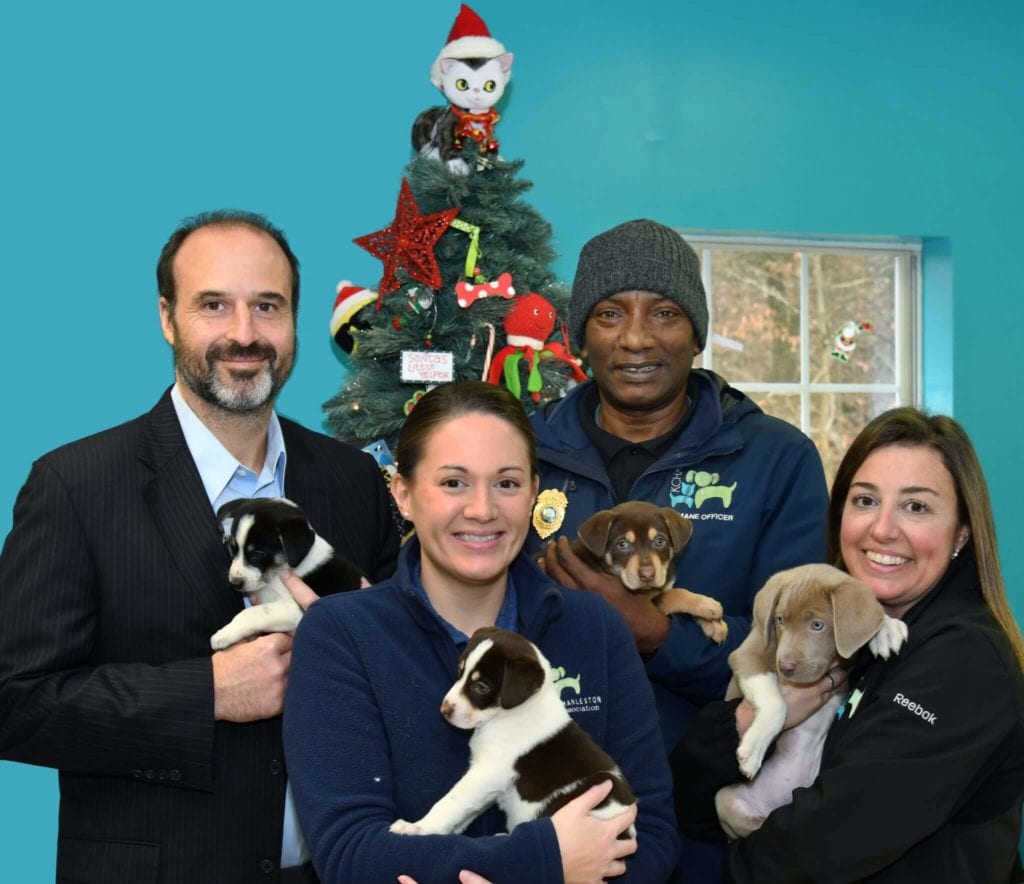 West Law Firm's mission is to help people in West Virginia who have been injured by negligence recover full and fair compensation for their losses while providing them excellent, caring service. If you or a loved one has been injured in an accident or by carelessness, we invite you to call one of our experienced West Virginia personal injury lawyers today for a Free Consultation at 1-877-943-9378 (WEST).
West Law Firm is located in Charleston, West Virginia, just a couple of blocks from the Capitol with plenty of free parking.
Brooks West is a West Virginia personal injury lawyer who helps people who have been injured by negligence or wrongful conduct. He is the President and founder of West Law Firm and has been an attorney since 2005. Brooks is a Multi-Million Dollar Advocates Forum member and has been awarded the AV Preeminent Rating from Martindale-Hubbell.