Fatal WV Mining Accident Trucking Contractor's Fault Says MSHA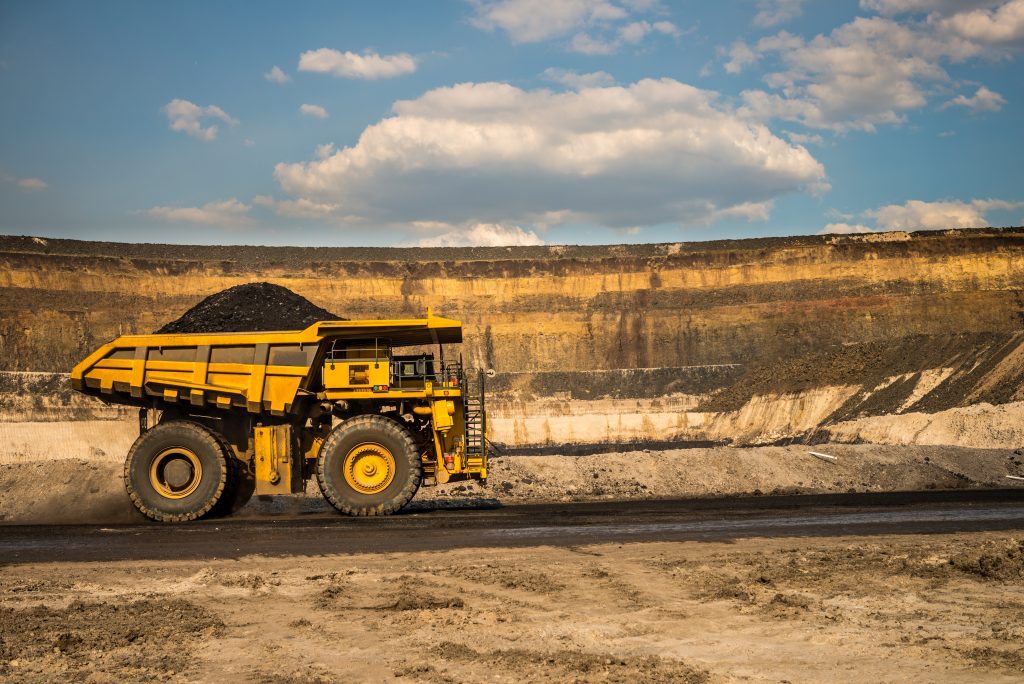 On August 11, 2021, Timothy "Timbo" Collins was killed at Carter Roag Coal Company's Star Bridge Preparation Plant when a haul truck crushed him during an inspection of his truck. Mr. Collins was a 53-year-old man from Mill Creek, WV, with 10 years of truck driving experience. He left behind a wife and two children.
A subsidiary of United Coal Company owned and operated the plant. However, the truck that crushed Mr. Collins was owned by a Buckhannon-based business, HWM Truck Lines, Inc. HWM was the contractor hauling coal on the property.
The truck was parked the day prior on an incline, and while Mr. Collins was outside with a flashlight inspecting it, the truck rolled forward over him. Attempts to save his life by using a defibrillator and CPR were unsuccessful, and he was pronounced dead around 6:00 a.m.
Trucking Safety Rule Violations
After an investigation into the fatal coal mining accident, The Mine Safety and Health Administration (MSHA) found that the trucking contractor, HWM Truck Lines, Inc., broke several safety rules. MSHA found that HWM failed to maintain the truck's braking system. MSHA further found that when it comes to preventing unintended motion of trucks parked on a grade, HWM failed to ensure that truck drivers stopped the involuntary movement of trucks parked on an incline. Unfortunately, the truck was also overloaded by more than 20 tons. The truck only had a 41.4-ton gross vehicle weight rating.
Since it was determined that there were tire tracks in the mud, MSHA concluded that the truck was moving and not sliding, thus evidencing that the parking brake wasn't correctly working. The report indicated that truck drivers were trained by HWM on the setting brakes and proper wheel placement when the trucks were unattended.
Following this fatal work accident, HWM enacted new written procedures regarding daily brake examinations and daily testing. Carter Roag also passed new written procedures requiring any truck parked on a grade to turn the truck's wheels into a bank.
At West Law Firm, our thoughts and prayer go out to Mr. Collins and his family.
Free Case Evaluation From an Experienced West Virginia Injury Lawyer
If you or a loved one was injured or killed in a work accident, auto accident, truck accident, or injured by negligence, we encourage you to call one of our top-rated injury lawyers for a free and confidential consultation. At West Law Firm, there's also no fee unless you recover monetary compensation.
Call our toll-free number today at 1-877-943-9378 (WEST). The personal injury lawyers of West Law Firm are located in Charleston, WV, and serve clients injured anywhere in West Virginia. If it's more convenient for you, we will come to your home, hospital, or wherever is best for you.
Brooks West is a personal injury lawyer, founder, and President of West Law Firm. He has been helping those wrongfully injured in West Virginia for almost two decades. The results and service he provides his clients have earned him membership in the Multi-Million Dollar Advocates Forum and the AV Preeminent Rating from Martindale-Hubbell. Brooks is most proud of the many 5-star reviews he has received from satisfied clients.