Cabell County, WV Sheriff Releases Identity of Deputy Who Struck and Killed Girl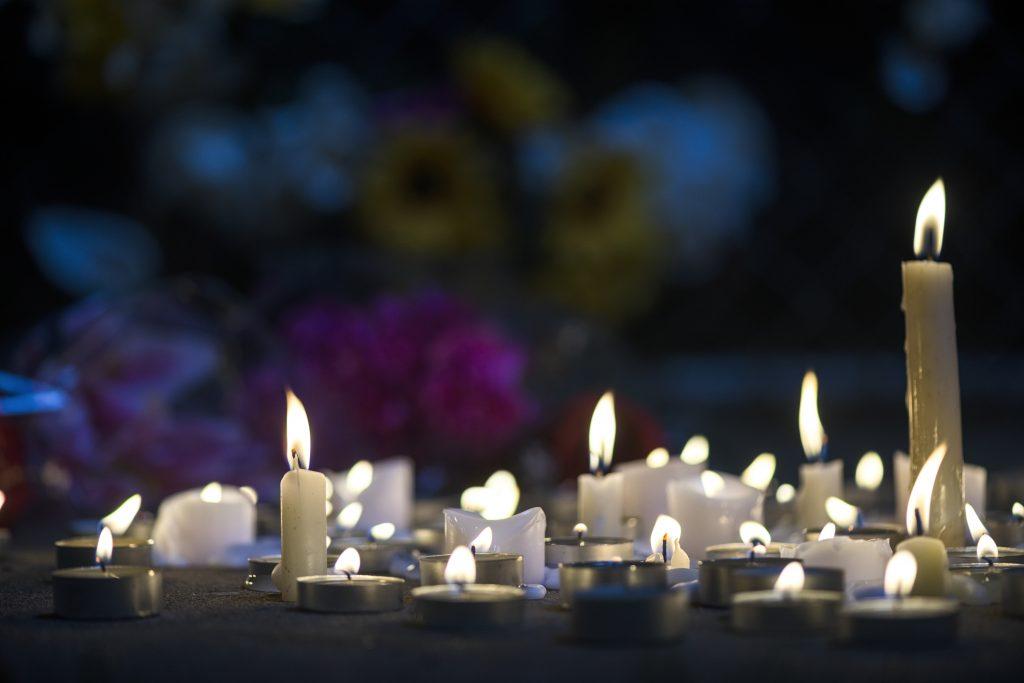 Huntington, WV – The Cabell County Sheriff's Office recently released the identity of a deputy who struck and killed a 13-year-old girl while driving his cruiser in Huntington, West Virginia. According to Cabell County Sheriff Chuck Zerkle, the deputy involved in the incident was Jeffrey Racer. Family members have identified the deceased as Laney Hudson.
The pedestrian accident occurred around 10:25 p.m. on Friday, December 30, 2022, near the intersection of 5th Avenue and 31st Street in Huntington, WV. Deputy Racer remained at the scene following the crash and subsequently passed all sobriety tests. West Virginia State Police are investigating the fatal pedestrian accident, and Deputy Racer has been placed on administrative leave pending its outcome. 
Friends, family, and members of the community held a vigil for the victim in Huntington, WV, on Sunday, January 1, 2023. Some of the attendees carried signs demanding accountability for the crash.
Although the cause of the incident remains uncertain, one thing is clear—pedestrian accident fatalities have risen dramatically over the last few decades. And those pedestrian accidents that don't result in death often cause serious injuries. Reasons identified for this spike in pedestrian accidents include cellular phone use by drivers and pedestrians and an increase in alcohol and drug abuse. Given the seriousness of pedestrian accidents, it is essential to seek the advice of an experienced accident attorney as soon as possible following such an incident. 
Get a Free Consultation with West Virginia Pedestrian Accident Lawyer 
If you or a loved one has been injured in a car, truck, or pedestrian accident in West Virginia, we encourage you to call one of our top-rated West Virginia pedestrian accident lawyers for a free and confidential consultation. At West Law Firm, we are here to protect your rights and pursue financial compensation on your behalf.  Please contact us here or at 1-877-943-9378 to schedule a free consultation. And at West Law Firm, there's NO FEE unless and until you get compensation.
Brooks West is a West Virginia personal injury lawyer who helps people who have been injured by negligence or wrongful conduct. He is the President and founder of West Law Firm and has been an attorney since 2005. Brooks is a Multi-Million Dollar Advocates Forum member and has been awarded the AV Preeminent Rating from Martindale-Hubbell.