7 Questions to Ask a WV Personal Injury Lawyer Before Hiring Them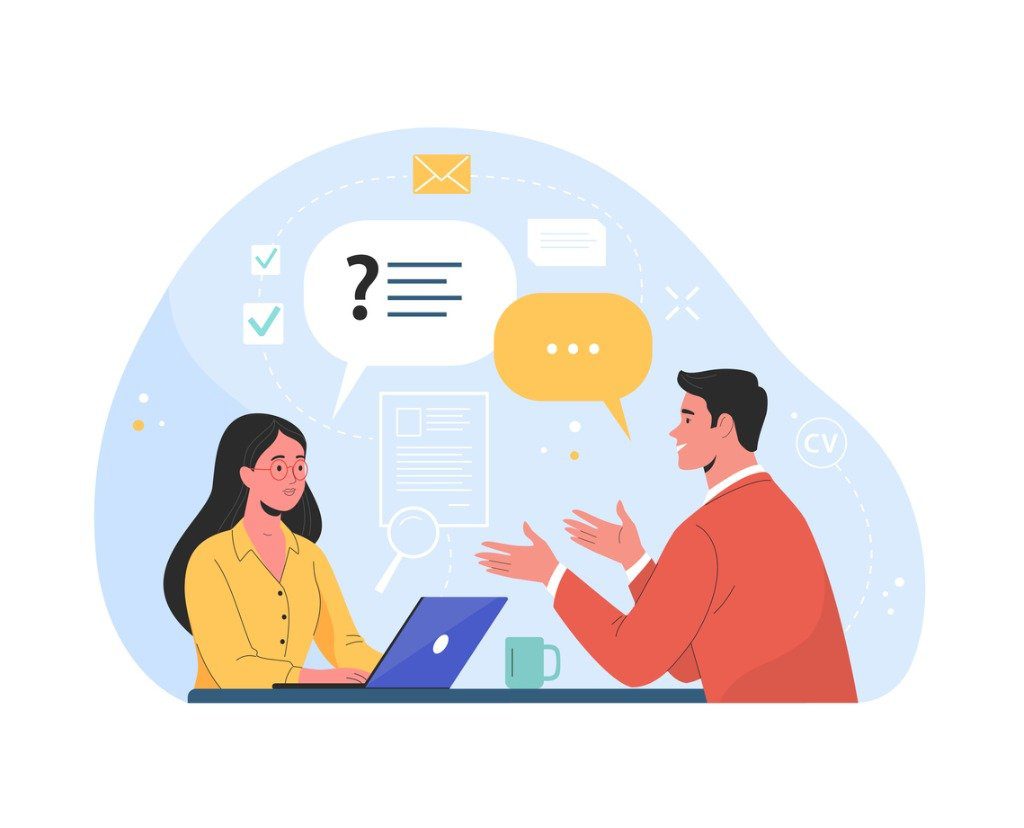 Millions of people are injured every year in automobile accidents, slip and falls, and work accidents. So, it's no surprise that most people need to consider hiring a personal injury lawyer at some point in their life.
If you are looking to hire an accident attorney, you may have noticed there are many options and a lot of advertising. Finding the best personal injury lawyer for your case seems overwhelming. It doesn't have to be though if you know the right questions to ask.
Before you hire a West Virginia accident lawyer, consider asking them the questions below. Choosing the best injury attorney for your claim can make a big difference in whether you receive the caring service and financial results you need and deserve.
1. What Do Your Clients Say About You (Verify by Checking the Lawyer's Google Reviews)?
Client reviews are one of the best ways to evaluate how good of a job a potential injury lawyer will do for you and your case. The easiest way to evaluate a potential lawyer's client reviews is to google the name of the lawyer or law firm he or she works for. For example, if you google West Law Firm, you will see that West Law Firm is one of the highest-rated injury law firms in West Virginia with over 100 5 Star Google Reviews.
Carefully reading such reviews is also important because some reviews can be fake or from friends and family members. The number of reviews is also important to consider when evaluating an attorney because a higher number of five-star reviews shows a consistent track record over an extended period.
2. What are Your Fees?
The majority of personal injury lawyers work on a contingency basis. This means you never have to pay a fee unless you recover compensation. If you do recover money for your injury claim, your personal injury lawyers will then be entitled to a percentage of the amount awarded.
Typical fee percentages in West Virginia for personal injury and accident claims range from 25% to 40%, sometimes less and sometimes more. The fee percentage may also be affected by whether your case is resolved before a lawsuit is filed after a lawsuit is filed, or if your case goes to trial.
However, these percentages can vary depending on your case and your chosen lawyer. If you'd like to know more about how contingency contracts work, please call one of our West Virginia injury attorneys for a Free Consultation at 1-877-943-9378 (WEST).
3. If I Lose, Will I Be Responsible for Any Case-Related Costs?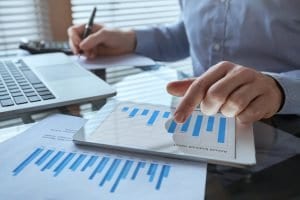 Some personal injury lawyers charge for case-related costs, even if they lose your case. Knowing what, if any, out-of-pocket costs you may have to pay is very important. It is better to know if an attorney does require you to pay these fees sooner rather than later.
Some costs you may have to pay out of pocket should you lose include:
Court filing fees

Expert witness fees

Administrative fees

Information-gathering expenses
If you choose West Law Firm to represent you, you never pay anything, including case costs and expenses, unless and until you recover money. In other words, you pay absolutely nothing unless you win.
4. What's Your Track Record With Personal Injury Cases Like Mine?
Like doctors, lawyers have different areas of expertise. So, it's best to not assume a lawyer has experience handling a case like yours. For example, some attorneys are considered car and truck accident lawyers while others may be general practitioners who handle various cases with no real focus. The attorneys at West Law Firm focus exclusively on personal injury cases and have decades of combined experience with the following:
At West Law Firm, we only handle personal injury cases because that makes us better at what we do. Before you hire a lawyer, you should ask about their specific case experience and overall results handling cases like yours.
5. How Much Time Can You Devote to My Case?
Like most attorneys, West Virginia personal injury lawyers typically handle numerous cases at one time, depending on the firm's size and the lawyer's experience. It's important to know how much time and effort any potential lawyer will be able to devote to your case.
One way to broach this subject is to ask the potential attorney what you should expect about the process. For example, you could ask him or her how often you should expect to get an update on your case and how long it usually takes them to resolve a case like yours.
6. Who Will be My Main Point of Contact if I Hire Your Law Firm?
This question is related to the one above. Some personal injury lawyers, especially larger personal injury law firms that advertise on TV use paralegals and secretaries to do much of the legal work, including handling communications with clients like you. You may want to ask who will primarily be responsible for taking your calls and providing you advice throughout your legal claim. If it's not the lawyer, then you may want to ask yourself if you'd rather a lawyer handle your case or a paralegal who never went to law school and is not licensed to practice law.
At West Law Firm, you're the main point of contact will be an experienced West Virginia accident attorney.
7. What is My Role in the Lawsuit?
Some clients like to be involved in their case, while others want to leave the work up to their lawyer. Whatever your style is it's important you find an attorney that can cater to your needs. Ask potential lawyers how big of a role you will play in your case. For any client-attorney relationship to work, you must both be on the same page about what your relationship will look like.
Another important aspect of this question is how much work you will have to do on your accident claim. At West Law Firm, we handle every aspect of your claim so you don't have to deal with the stress, burden, and fine print involved with prosecuting, negotiating, and settling personal injury claims.
Bonus Question: What are Your Peer Reviews?
Another way to learn about an attorney is by finding out what other lawyers think about them. You can ask a lawyer specifically to provide this information or you can quickly research it yourself. Two of the most trusted rating system for lawyers across the United States are:
Get a Free Consultation From an Experienced West Virginia Personal Injury Lawyer
We hope the above helps make the process of hiring a personal injury attorney less stressful for you, and we also hope that this information helps you make the best choice for you and your family.
If you or a loved one was injured in an accident, at work, or because of negligence, we invite you to call us for a Free Consultation today. You can call us toll-free today at 1-877-943-9378 or visit us on our website. There's no fee unless and until you recover compensation.
West Law Firm is located in Charleston, West Virginia and we serve clients throughout the state and country who have been hurt in WV. If it's more convenient for you, we'll come to you!
Brooks West is a West Virginia personal injury lawyer who helps people who have been injured by negligence or wrongful conduct. He is the President and founder of West Law Firm and has been an attorney since 2005. Brooks is a Multi-Million Dollar Advocates Forum member and has been awarded the AV Preeminent Rating from Martindale-Hubbell.