350 Free Backpacks With School Supplies – From West Law Firm
Charleston, WV – West Law Firm is giving away 350 backpacks filled with school supplies for Charleston area students in need. The giveaway is completely free, and the backpacks will be given out on a first-come, first-served basis.
You can pick up the backpacks with school supplies on Thursday August 18th, from 3 pm to 6 pm, or until supplies run out, at the Mary C. Snow Elementary School located at 100 Florida St., Charleston, West Virginia 25302.
"Our goal is to give back to the community and help ensure our area children have all the tools they need to succeed at school this year," said Brooks West, personal injury lawyer and founder of West Law Firm.
Those interested in volunteering or donating backpacks and school supplies, please email West Law Firm at cheryl@wvpersonalinjurylawyer.com.
The Backpacks and School Supplies Being Given Away
West Law Firm is giving away over 150 15-inch backpacks for children. The remaining 200 backpacks will be between 17 and 19 inches and good for older children and teens. 
The backpacks will come packed with tissues, hand sanitizer, pens, pencils, a folder, notebook, pencil sharpener, colored pencils or crayons, erasers, and possibly more.
About West Law Firm: West Virginia's Top-Rated Personal Injury Lawyers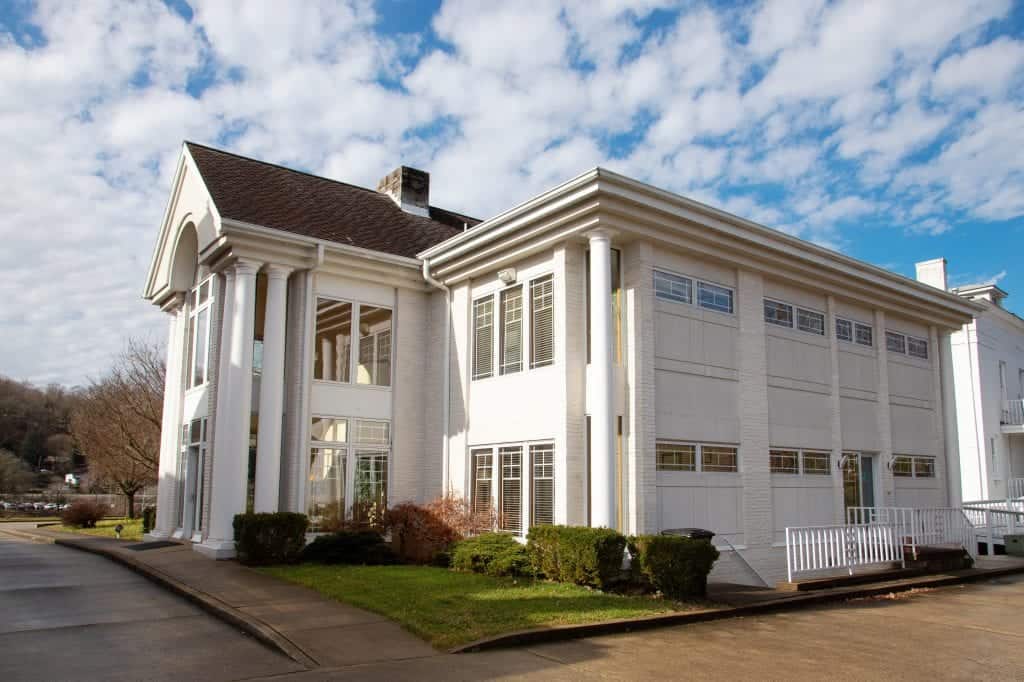 West Law Firm is a team of West Virginia accident and injury lawyers dedicated to helping people injured in accidents and hurt by negligence. We regularly look for opportunities to give back to the community. For example, we frequently sponsor pet adoption events at the Kanawha Charleston Humane Association.
West Law Firm is located at 1514 Kanawha Blvd E Suite 2, Charleston, WV 25311. If you or a loved one was injured in an accident or hurt by negligence in West Virginia, we encourage you to call one of our experienced injury lawyers for a Free Case Evaluation. There's also No Fee unless you win.
Brooks West is a West Virginia personal injury lawyer who helps people who have been injured by negligence or wrongful conduct. He is the President and founder of West Law Firm and has been an attorney since 2005. Brooks is a Multi-Million Dollar Advocates Forum member and has been awarded the AV Preeminent Rating from Martindale-Hubbell.