WV Tractor-Trailer Accident in Rain Closes I-79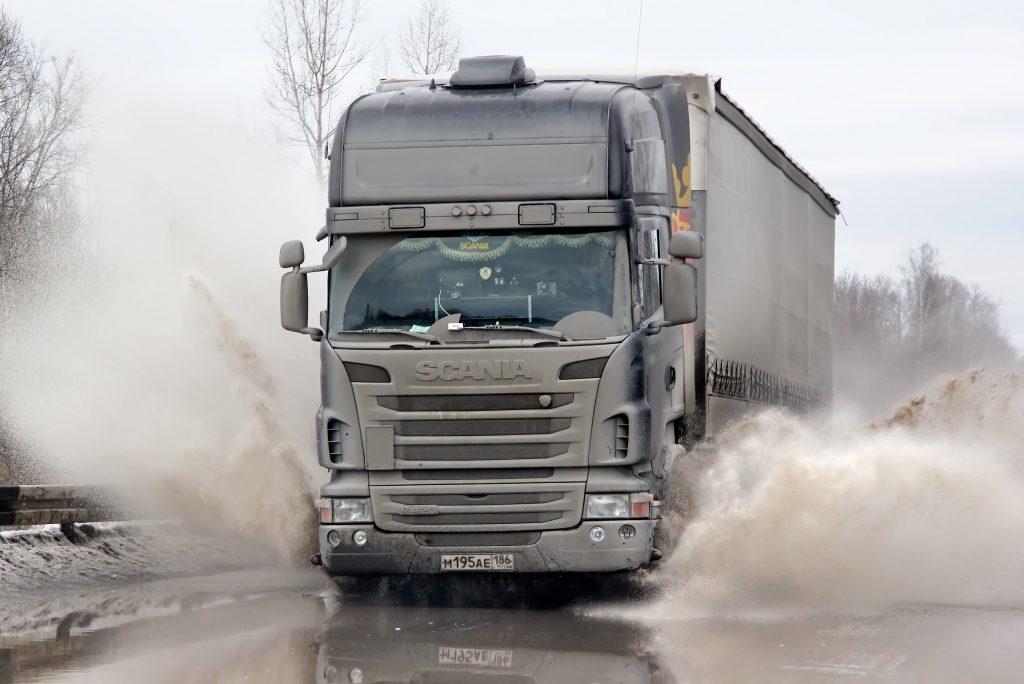 CHARLESTON, WV — A tractor-trailer accident closed the northbound lanes on West Virginia's I-79 at about the 7-mile marker. It was raining and the road conditions were wet, but no conclusive cause of the accident is known yet.
No injuries were reported at the time of the tractor-trailer crash, according to Metro 911.
Free Consultation With Experienced WV Truck Accident Lawyer
If you or a loved one was injured in an accident or hurt by negligence, the experienced injury lawyers at West Law Firm invite you to call us for a Free Consultation. West Law Firm is located in Charleston, WV, and our injury attorneys serve clients throughout the state.