Wayne County WV School Bus Crash Sends Students to Hospital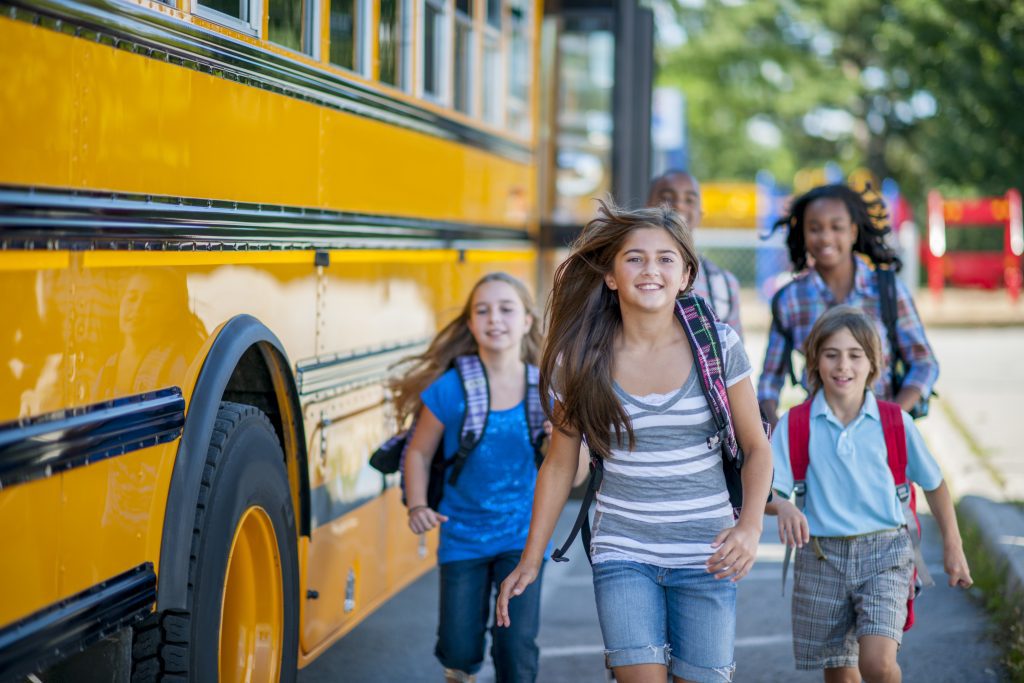 A Wayne County, West Virginia school bus was involved in a single-vehicle crash on Monday, September 12, 2022, along Mill Creek Road in Fort Gay. The school bus driver lost control and crashed into a utility pole around 7:15 a.m. The students were from Ft. Gay PK-8 and Tolsia High School.
A neighbor, Robert Estepp, assisted in freeing about 40 students from the bus's back door following the crash. After hearing the bang from the collision, he came outside to find the bus on fire. According to 13 news, Mr. Estepp indicated, "they were scared. A lot of them were hurt, banged up. Some of them shook my hand later. It's a terrible thing that happened. It shouldn't have happened." The impact caused a power outage nearby Ft. Gay PK-8 and Dunlow Elementary Schools.
The injured students were taken to the hospital by ambulance or their parents.   A spokesperson for Wayne County Schools has indicated that the injured students will be okay. 
Free Consultation With a Top-Rated WV Auto Accident Lawyer
If you or a loved one was injured in an accident or hurt by the negligence of another, we encourage you to call one of our top-rated accident lawyers at West Law Firm for a Free and Confidential consultation. There's also no fee unless and until you recover compensation.
To learn more about your rights and options, call our toll-free number today at 1-877-943-9378 (WEST). Our top-rated injury lawyers are based in Charleston, WV, and serve clients throughout the state and country. We will come to your home, hospital, or wherever is most convenient for you.