Two Injured in I-64 Crash, Other Driver Charged with DUI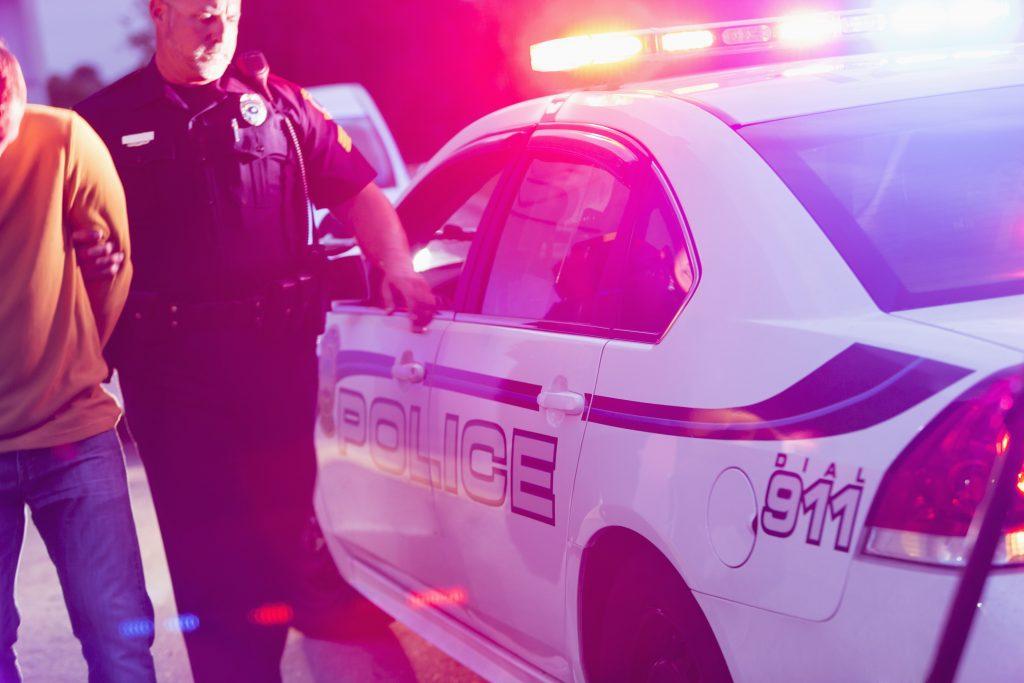 South Charleston, WV — A young man from Elkins is charged with driving under the influence causing serious bodily injury after his truck crashed into a motorcycle injuring two people.
The truck and motorcycle accident occurred Thursday afternoon on Interstate 64 near the Kanawha Turnpike entrance ramp in South Charleston, West Virginia. Both vehicles were traveling in the eastbound lanes headed toward Charleston, police said.
Officers filed a criminal complaint in Kanawha County Magistrate Court charging the driver of the truck with DUI causing serious bodily injury. It's unknow if the driver is represented by a lawyer.
The criminal complaint said two people were on the motorcycle at the type of the crash. According to the complaint, the passenger "sustained a severe leg injury along with road rash as well", and the driver sustained "a 3 inch laceration to his head, several broken bones as well as severe road rash."
The driver of the truck was "very nervous and sweating profusely" while speaking with police officers, according to the complaint.
Although the driver of the truck would not consent to law enforcement's request to search his truck, police said a K-9 unit detected the odor of illegal drugs inside the truck.
A subsequent search revealed a water bong and .22 grams of methamphetamine according to law enforcement.
The driver of the truck is being held at South Central Regional Jail on a $50,000 surety/cash bail in South Charleston, West Virginia.
Get a Free Consultation with a Top-Rated Charleston, WV Accident Lawyer
At West Law Firm, our thoughts and prayers go out to the victims of the above truck and motorcycle crash. If you or a loved one was injured in an automobile accident, we encourage you to call one of our top-rated accident lawyers for a free and confidential consultation. There's No Fee unless and until you recover compensation.
The personal injury lawyers at West Law Firm can be reached toll-free at 1-877-943-9378 (WEST).
Brooks West is a personal injury lawyer, founder, and President of West Law Firm. He has been helping those wrongfully injured in West Virginia for almost two decades. The results and service he provides his clients have earned him membership in the Multi-Million Dollar Advocates Forum and the AV Preeminent Rating from Martindale-Hubbell. Brooks is most proud of the many 5-star reviews he has received from satisfied clients.