Truck Car Crash Kills Two in Logan County, West Virginia
A male driver and two female passengers were traveling north on W.Va. Route 10 in a Pontiac when the driver reportedly drove in front of a utility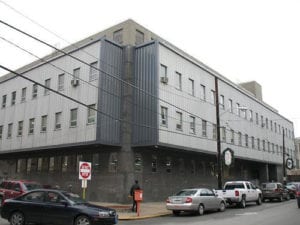 truck owned by Asplundh on Wednesday morning causing a deadly crash, according to the Logan County Sheriff's Department. Unfortunately, the two female passengers were killed in the crash. The driver sustained injuries and was flown to Cabell Huntington Hospital. He is apparently stable at this time.
Logan County Sherriff Sonya Porter told WSAZ the victims are Amanda Hodge, 37, of North Carolina, and Brittany Lester, 22, of War, West Virginia. The crash happened where Route 10 goes from four to two lanes.
"It's a very tricky road, and a very tricky intersection. Just use caution and obey the signs," said Captain Dennis Brown with the Logan County Sheriff's Department.
Thoughts and prayers for Amanda Hodge and Brittany Lester and their families.
–On behalf of West Law Firm