Pedestrian Struck by Car in Charleston, WV Accident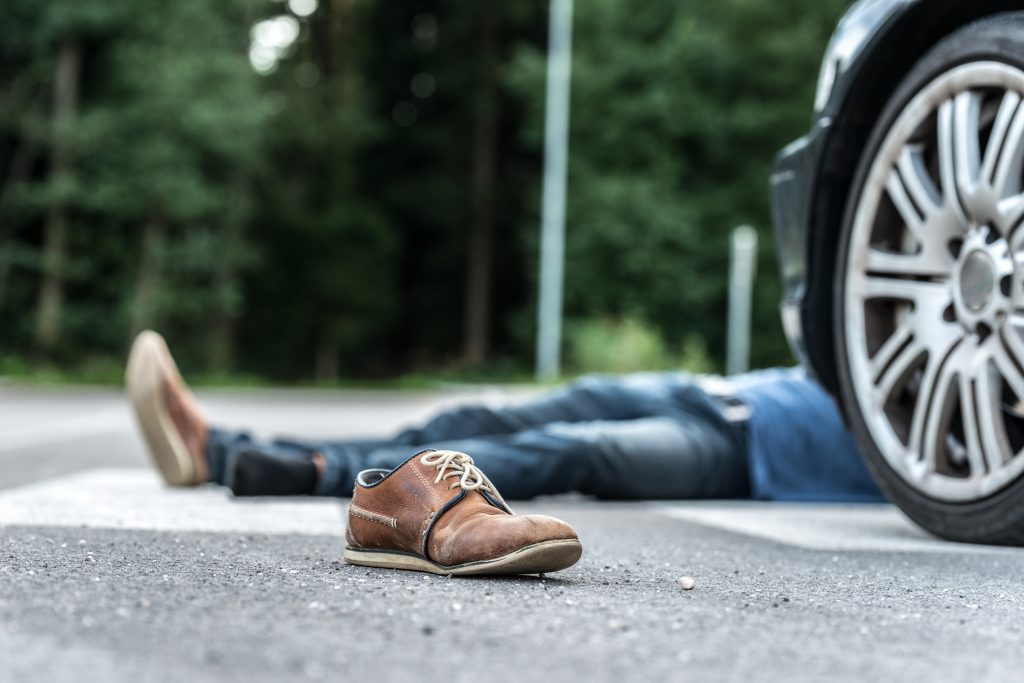 A pedestrian accident recently occurred in Charleston, WV, after a car struck a pedestrian. The incident occurred around 2 p.m. on Thursday, March 16, 2023, at the intersection of Kanawha Boulevard and Court Street, according to Kanawha County dispatchers. The Charleston police and fire departments responded to the scene shortly thereafter.
Crews on the scene of the Charleston, WV accident stated that the pedestrian was transported to a medical center as a precaution for unknown personal injuries. The vehicle's driver that struck the pedestrian remained on the scene throughout the incident. The scene has since been cleared, and the intersection where the pedestrian accident occurred is now open.
Common Pedestrian Injuries
Although the extent of the pedestrian's injuries are unclear, such accidents routinely result in serious injuries, including:
Broken bones and bone fractures: Pedestrian accidents often result in fractures and serious bone breaks, including compound fractures in which the bone breaks the skin. Such injuries are often extremely painful and can result in long-term health problems.
Soft tissue damage: Soft tissue damage includes lacerations, contusions, sprains, strains, tears, and dislocations. Although soft tissue damage often heals quicker than other types of pedestrian injuries, it can result in scars, severe pain, and even long-term problems.
Traumatic brain injuries: Traumatic brain injuries are another common type of pedestrian injury. These types of injuries can range from mild to life changing, and they are often accompanied by a host of symptoms.
Spinal cord injuries: Finally, pedestrian accidents result in thousands of spinal cord injuries every year. Spinal cord injuries are extremely serious and can result in paralysis or death.
Schedule a Free Consultation with a Charleston, WV, Pedestrian Accident Lawyer
If you or a family member have been injured in a Charleston, WV, pedestrian accident, you need an experienced personal injury lawyer on your side. At West Law Firm, our top-rated personal injury lawyers will protect your rights and pursue financial compensation on your behalf. Please contact us at 1-877-943-9378 or here or to schedule a free consultation with a talented pedestrian accident lawyer.
Brooks West is a personal injury lawyer, founder, and President of West Law Firm. He has been helping those wrongfully injured in West Virginia for almost two decades. The results and service he provides his clients have earned him membership in the Multi-Million Dollar Advocates Forum and the AV Preeminent Rating from Martindale-Hubbell. Brooks is most proud of the many 5-star reviews he has received from satisfied clients.