Man Hit and Killed by Car in South Charleston, WV — Police Looking for Driver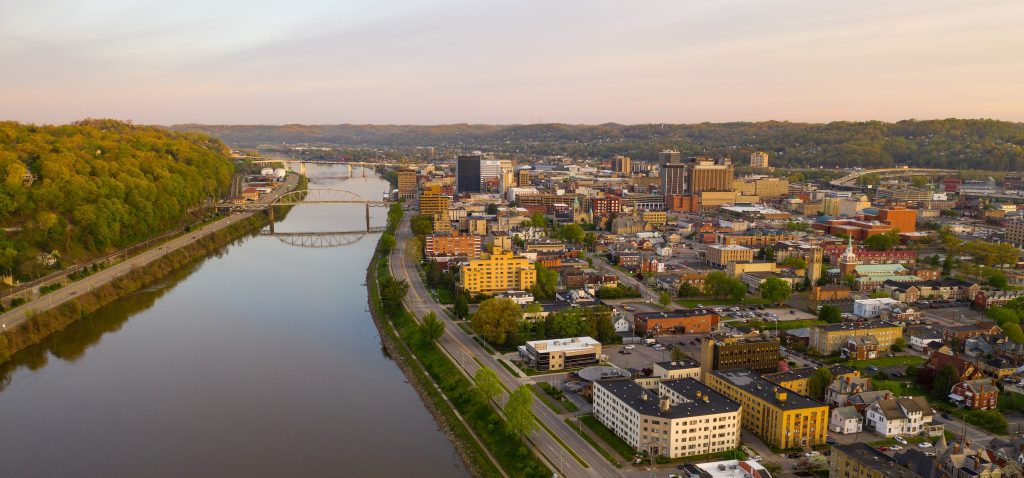 South Charleston, WV — 09/02/21
South Charleston police said a man was hit and killed early Wednesday morning on the MacCorkle Avenue overpass by Hardee's and Dow Chemical. The police said the driver who struck the pedestrian may have not realized they hit somebody.
The police found the man's body in the median around 3 a.m., and investigators are unsure which way the victim was walking or where he was headed. They are also unsure which way the driver who struck him was traveling.
"It's not the greatest place for pedestrians to begin with, and it was dark and raining hard. So the conditions were not the best for people to see," South Charleston Police Lt. Pat Rader said.
Because there was no debris from any vehicle at the scene and no eyewitnesses yet, there is no indication about the make, model, or color of the vehicle that struck the victim.
Even though the incident appears to be a hit and run accident, Rader said, "We don't think there was anything criminal here, it's possible the driver might not even have known they hit somebody."
The victim has been identified, but police are not releasing his name until after they can notify relatives. Apparently, the man was from out of state.
Police are hoping the video surveillance from nearby businesses will help identify the driver who struck the victim. They're also asking for anyone who was traveling in that area from Tuesday night and Wednesday morning and may have hit something in the road to give them a call.
Our thoughts and prayers go out to the man killed and his family.
Free Consultation with a West Virginia Car Accident Lawyer
If you or a loved one was injured in a car accident or hurt by negligence, we at West Law Firm invite you to call us for a Free Case Evaluation. Our toll free number is 1-877-943-9378 (WEST), and there's No Fee unless we recover compensation for you.
West Law Firm is located in Charleston, West Virginia just a few blocks from the state Capitol with plenty of free parking. Our personal injury lawyers are available to meet in person or by phone or video conference.