Man Faces Felony DUI Charges After WV Crash Kills 2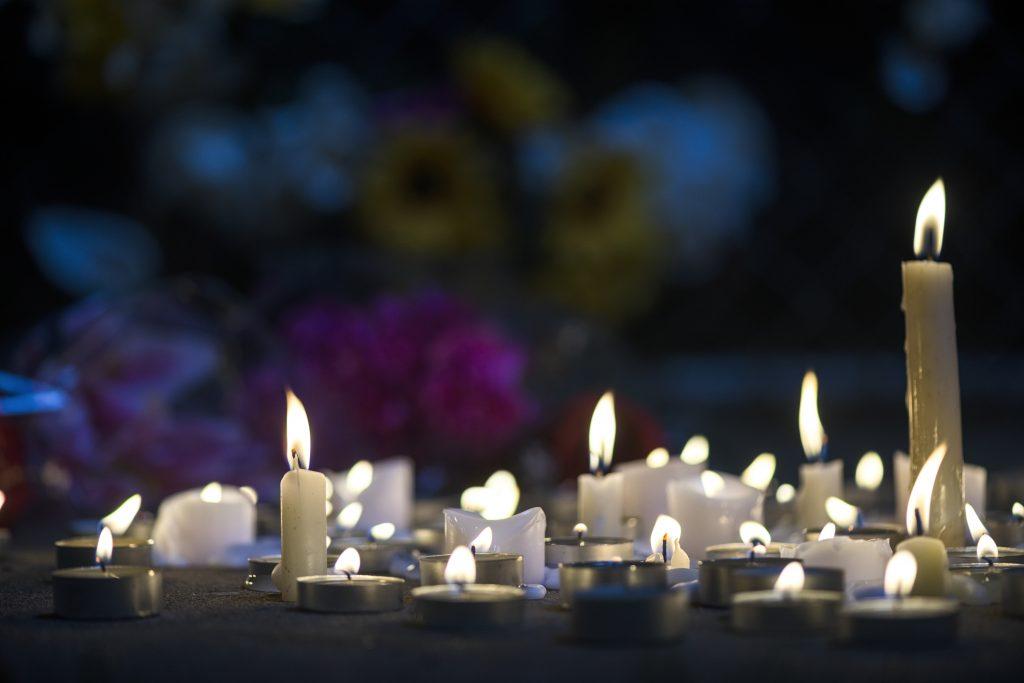 KANAWHA COUNTY, WV — On the afternoon of Wednesday, October 26, 2022, at approximately 4:15 p.m., a truck hit a car head-on while driving on MacCorkle Avenue Southwest at Winfield Road near St. Albans, West Virginia, injuring two and killing two.  A 25-year-old man from Culloden crossed into oncoming traffic and hit a car with four occupants head-on, according to the criminal complaint.  One woman died at the scene of the deadly accident, while another woman was pronounced dead at the hospital shortly after.  A 6-year-old child and a man in their vehicle are in critical condition, suffering severe injuries caused by the crash with the truck. 
Upon administration of a sobriety test, he showed signs of impairment and admitted to using Delta-8 and Delta-9 THC several times before the wreck.
The suspect is currently in jail on two counts of DUI causing death and two counts of DUI causing serious bodily injury.  The bond has been set at $100,000.00 on two separate counts.
The road was shut down for at least five hours while the police investigated the auto accident. The early investigation yielded that it did not appear that the suspect tried to avoid the collision, suggesting intoxication, distracted driving, or both.   
At West Law Firm, our thoughts and prayers go out to those injured and killed in this horrific crash.
Free Consultation With an a Top-Rated WV Injury Lawyer
If you or a loved one was injured or killed by negligence in West Virginia, we encourage you to call one of our top-rated accident lawyers for a free and confidential consultation. Our toll-free number is 1-877-943-9378 (WEST), and at West Law Firm, there's No Fee unless and until you win.
Brooks West is a personal injury lawyer, founder, and President of West Law Firm. He has been helping those wrongfully injured in West Virginia for almost two decades. The results and service he provides his clients have earned him membership in the Multi-Million Dollar Advocates Forum and the AV Preeminent Rating from Martindale-Hubbell. Brooks is most proud of the many 5-star reviews he has received from satisfied clients.