Man Charged With DUI after Woman Loses Unborn Child in Crash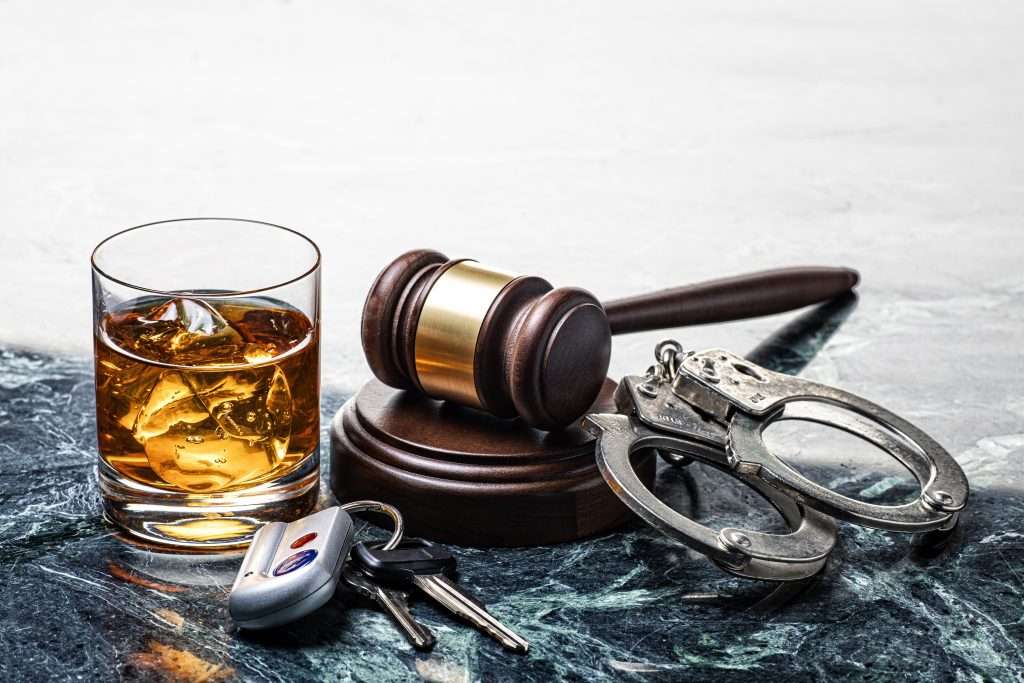 Charleston, WV — Kanawha County Sheriff Deputies are investigating a head-on crash that claimed the life of an unborn child last week.  A Clintonville man has been charged with Driving Under the Influence Causing Death, which is a felony. 
Witnesses said the alleged intoxicated driver crossed the median on West Virginia's I-77 and plowed into a vehicle driven by a local woman who was 28 weeks pregnant.  The woman was transported to the hospital after voicing her concerns for her unborn child. Unfortunately, the hospital confirmed that the unborn child was indeed deceased. 
Deputy Joe Crawford of the WV Kanawha County Sheriff's Department says there was evidence at the scene that the man who allegedly crossed the median and crashed into the woman may have been intoxicated.  A blood sample has been sent to the West Virginia State Police Laboratory. 
The alleged intoxicated driver said he "fell asleep," according to deputies. He is being held in the South Central Regional Jail on a $100,000.00 cash-only bond.   
Get a Free Consultation With an Experienced WV Car Accident Lawyer
At West Law Firm, our thoughts and prayers go out to the family who lost their unborn child.
If you or a loved one was injured in an accident or by negligence, we encourage you to call one of our top-rated Charleston, WV car accident lawyers for a Free Consultation. There's also No Fee unless you win. Our toll free number is 1-877-943-9378 (WEST).
Brooks West is a West Virginia personal injury lawyer who helps people who have been injured by negligence or wrongful conduct. He is the President and founder of West Law Firm and has been an attorney since 2005. Brooks is a Multi-Million Dollar Advocates Forum member and has been awarded the AV Preeminent Rating from Martindale-Hubbell.