Logging Truck Crash Sends 3 WV High School Students to Hospital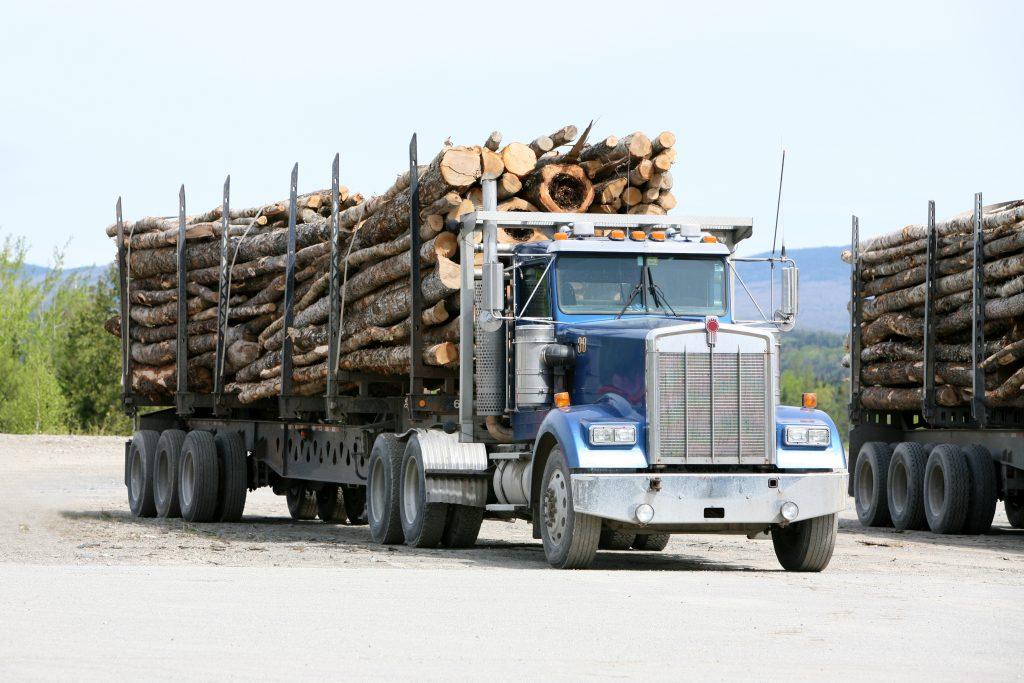 Princeton, WV – A terrible auto accident involving a logging truck and a car has left three (3) Princeton high school girls with serious injuries. The crash happened on Airport Road near Bluewell in Mercer County, West Virginia.
The investigation into the cause of the accident continued through Monday. However, a preliminary investigation indicates that the girls' vehicle may have pulled out in front of the logging truck.
The 18-wheeler logging truck was investigated at the scene by the West Virginia Department of Transportation and initially found to comply with regulations. However, more details emerge about the cause of the crash later.
Two girls in the vehicle were twin sisters accompanied by their friend, all members of the Princeton Senior High School Band. A candlelight vigil was held Saturday night at the hospital, and a GoFundMe page was established to help the families. The GoFundMe page update has indicated that the twin sisters are still in ICU recovering, and their friend was released.
At West Law Firm, our thoughts and prayers go out to all those involved in this crash.
Free Consultation With an Experienced West Virginia Auto Accident Lawyer
If you or a loved one was injured in an accident or hurt by negligence, we invite you to call West Law Firm for a Free Consultation. Our number is 1-877-943-9378 (WEST), and there's No Fee unless you recover compensation.
Brooks West is a West Virginia personal injury lawyer who helps people who have been injured by negligence or wrongful conduct. He is the President and founder of West Law Firm and has been an attorney since 2005. Brooks is a Multi-Million Dollar Advocates Forum member and has been awarded the AV Preeminent Rating from Martindale-Hubbell.