West Virginia Work Injury Lawyers & Work Accident Laws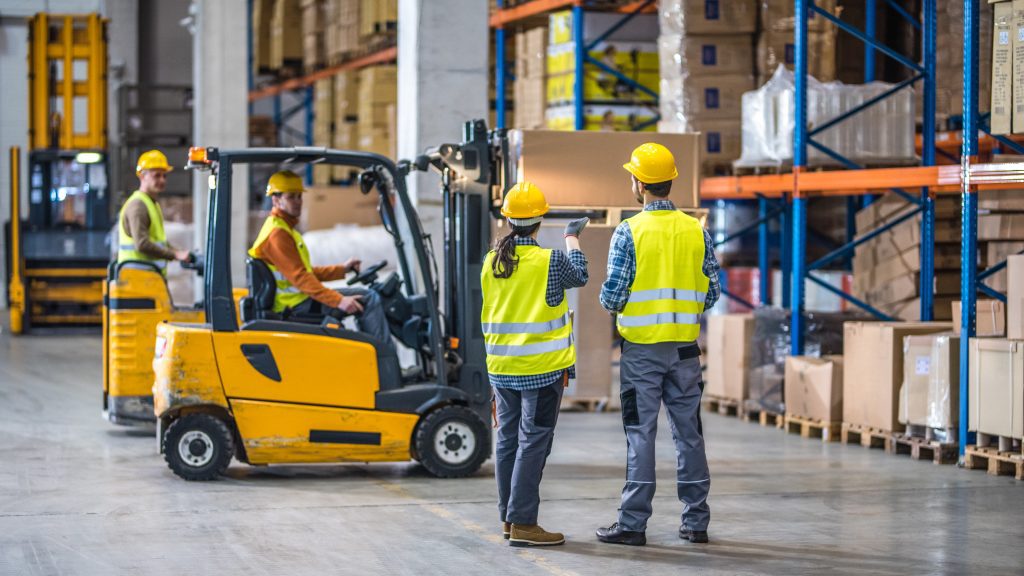 West Virginia workers have a right to a safe work environment. Unfortunately, employers sometimes put profit over people and workers get injured or killed as a result. Although workers comp is the most common source of benefits after a workplace accident, there may be other forms of compensation available to you.
Can You Sue Your Employer in West Virginia after a Workplace Injury?
Yes, if you were injured at work you can sue your employer in West Virginia for compensation in some circumstances. For example, if your employer doesn't have workers comp insurance, you can sue them for negligence. If your employer does maintain workers comp, then you can typically only sue them if you can prove the elements required by the West Virginia deliberate intent statute.
This West Virginia law sets forth what you must prove to recover compensation from your employer above and beyond workers comp. An experienced work injury lawyer, like those at West Law Firm, can help you determine if your workplace accident case meets the criteria of a deliberate intent claim.
Also, if you can't meet all the elements of a deliberate intent claim, you may have a personal injury claim against an entity separate from your employer if their negligence caused you injury. Third parties liable for your injuries may include negligent property owners, equipment manufacturers, commercial trucking companies, independent contractors, negligent drivers, and others.
If you were injured at work in West Virginia, we invite you to call one of West Law Firm's award winning work injury lawyers today at 1-877-943-9378 (WEST) for a Free Case Evaluation. There's also No Fee unless you recover compensation.
West Virginia Deliberate Intent Claims — Above and Beyond Workers Compensation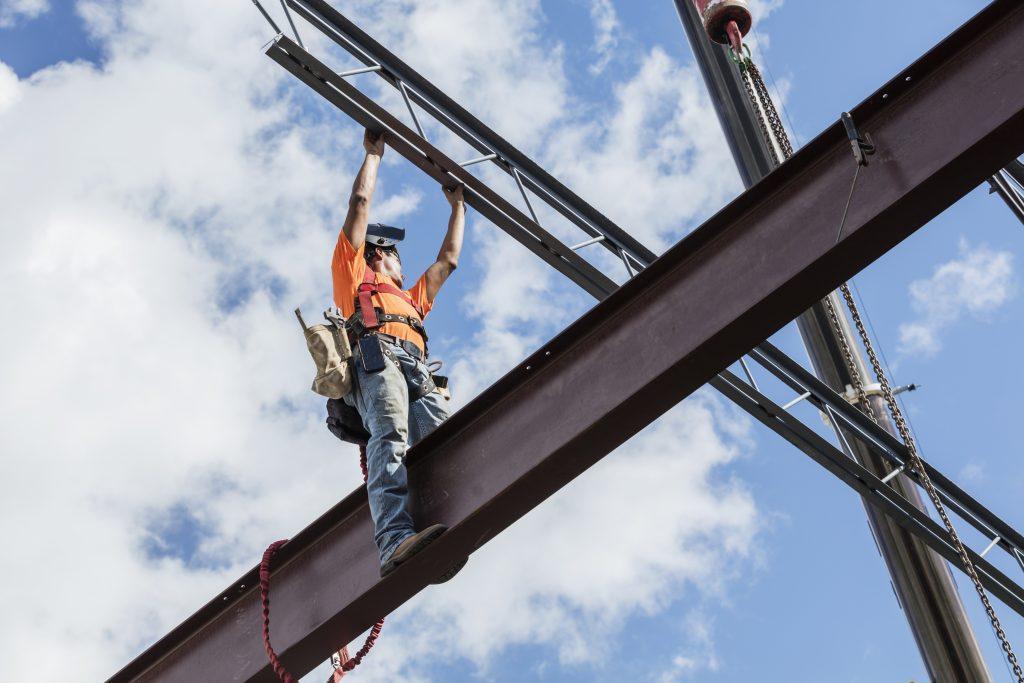 To recover compensation from your employer in addition to workers' comp benefits, you must either prove the elements set forth in the West Virginia deliberate intent statute, or you must prove that your employer or supervisor intentionally injured you. Most West Virginia workplace accident claims are won by proving a deliberate claim required by West Virginia Code §23-4-2.
How to Win a  WV Deliberate Intent Claim
In short, West Virginia law says that you can sue your employer for compensation if there was 1) an unsafe working condition; 2) that your employer actually knew about; 3) that unsafe working condition violated a safety law or industry standard; 4) that your employer intentionally exposed you to; and 5) and that dangerous work condition caused you or your loved one serious injury or death. Serious injuries include but are not limited to brain injuries, spinal cord injuries, orthopedic injuries, and a combination of injuries.
Additionally, in 2015, the West Virginia legislature changed workplace injury laws to make it more difficult for injured workers to recover compensation after a workplace injury. Now, the two most common hurdles injured workers and their attorneys face in pursuing a deliberate claim is that they have to prove, among other things:
The workers' employer or supervisor had actual knowledge of the dangerous condition that injured the worker; and
That the injured worker attained a total whole person impairment level of at least thirteen percent (13%) as a final award in the employee's workers' compensation claim.
As you can see, the West Virginia laws that governs workplace injuries and accidents are complex and frankly designed to make it difficult for injured workers to recover fair compensation. That's why it's so important to speak with an experienced work injury attorney if you have been seriously injured at work. The attorneys at West Law Firm have decades of combined experience handling deliberate intent and other work accident claims for West Virginia workers. We invite you to call us today for a Free Consultation at 1 (877) 943-9378.
Five Possible Additional Sources of Compensation for Workers Injured in West Virginia
Below are six other legal claims that may entitle you to compensation above and beyond West Virginia workers' compensation benefits:
Third-Party Personal Injury Claim
If you were injured at work by a party who is not your employer or a coworker, an experienced work injury lawyer may be able to help you bring a personal injury lawsuit against that third party. For example, if you were driving a logging truck for your employer and were injured in a motor vehicle accident caused by another driver, you would likely have a personal injury claim against that driver and his or her insurance carrier. Or if, while working, you were injured on another business owner's property due to a dangerous condition, you may have a premise liability claim against it. There are many other circumstances where you might have a separate accident claim against a negligent third party.
Workplace injuries that occur while fracking for natural gas or mining coal often involve the negligence of third parties.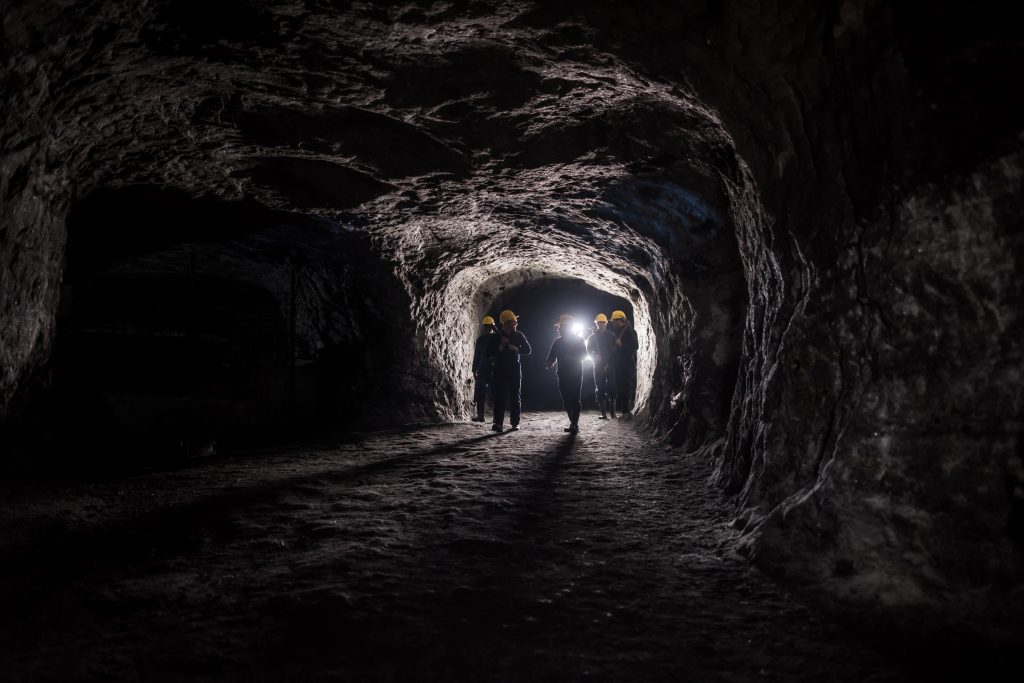 No West Virginia Workers Compensation Insurance
If your employer did not have workers' compensation insurance at the time of your workplace accident, you may be able to sue your employer directly for your damages.
Injuries Caused by Defective Products, Equipment, or Machinery
If you were injured at work by a defective product, such as a defective continuous miner, you may have a products liability claim against the manufacturer, seller, and/or distributor of the defective product. Product liability claims almost always require the help of a skilled injury attorney because they are so expensive and complicated to litigate.
Social Security Disability
If you suffered a severe injury at work, or your workplace injury coupled with pre-existing injuries are causing you substantial disability, you may qualify for social security disability benefits. For more information, see Social Security's Disability Planner.
Toxic Substances
If you were injured by a toxic substance, like asbestos or Roundup, you may have a toxic tort lawsuit against the manufacturer of that substance.
Is it Worth Getting a Workers Comp Attorney in West Virginia?
When injured workers ask us whether they should hire a workers compensation lawyer, we usually tell them to first file their workers comp claim on their own and see what happens. For example, if you get from workers comp all you ask for and feel like you're being treated fairly, you may not ever need a workers comp attorney.
However, if your workers comp claim gets denied or you're not getting the compensation, benefits, or medical treatment you need, then it's important to speak with a West Virginia workers comp lawyer. A workers comensation attorney will typically give you a free consultation.
So, if in doubt, it's best to at least get a free case evaluation with a workers comp attorney. West Virginia workers compensation lawyers also do not collect a fee until after they have recovered compensation for you; so, there's no risk to speak with one.
Get a Free Case Evaluation With an Experienced Charleston, West Virginia Work Injury Lawyer
If you or a family member has been seriously injured or killed at work, we invite you to call one of our experienced work injury lawyers today for a Free Consultation. Our toll-free number is 1-877-943-WEST (9378).
Also, there's No Fee unless and until we recover compensation for you.  West Law Firm is located in Charleston, West Virginia, and our experienced workplace accident attorneys serve clients throughout the state and country. If you can't come to us, we'll come to you.