Kanawha County, WV Police Searching for Vehicle Following Pedestrian Hit and Run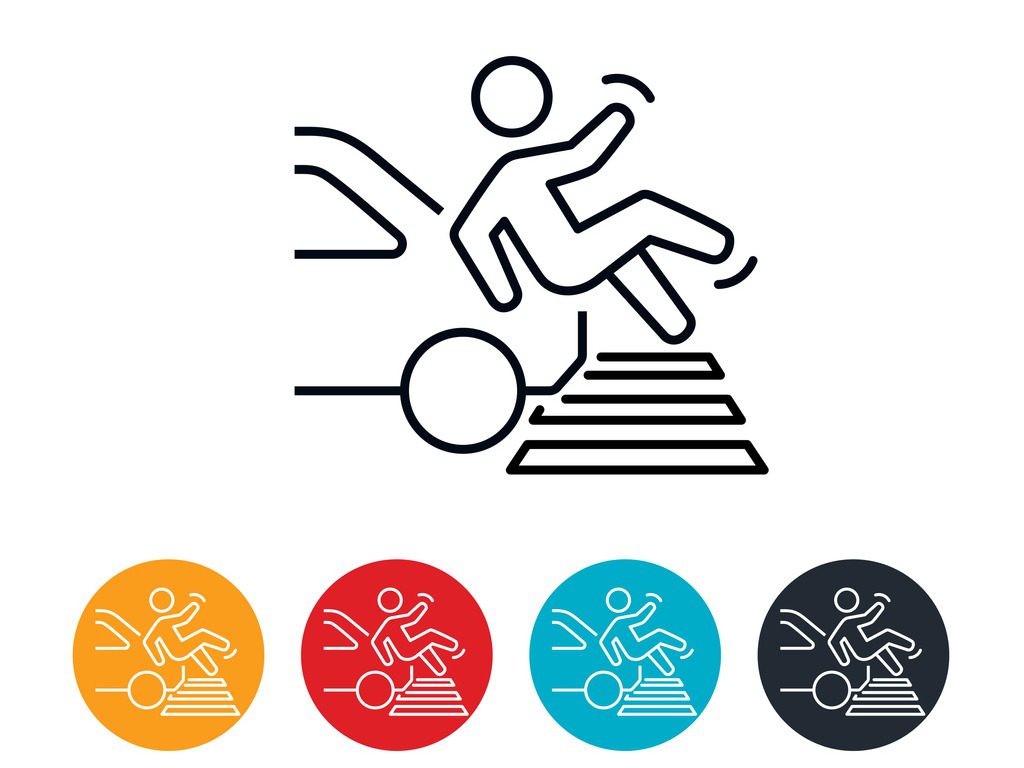 Charleston, WV — Kanawha County Authorities are searching for a vehicle that recently struck a pedestrian and continued driving. The pedestrian accident occurred on January 16, 2023, in Charleston, West Virginia, around 3:45 p.m. According to a press release from the Kanawha County Sheriff's Office, the victim was walking in or next to the road in the 200 block of Campbells Creek Drive when he was struck by the passenger side mirror of a vehicle. After striking the victim, the vehicle continued driving in violation of West Virginia law. The injured pedestrian was transported to a local hospital with non-life-threatening injuries to his shoulder.
The vehicle that struck the pedestrian is a white Chevrolet Silverado 1500 pickup truck that is missing a passenger side mirror. In addition, the passenger side of the vehicle may be damaged. The Kanawha County Sheriff's Office encourages anyone with information about the incident or the identity of the vehicle's driver to contact them at 304-357-0169 or to submit a tip on the Kanawha County Sheriff's Office website here.
Although the victim in this incident was fortunate to suffer only minor injuries, many pedestrian accident victims aren't so lucky. In fact, pedestrian deaths have drastically risen over the last few decades. And pedestrian accidents that don't cause fatalities often result in catastrophic injuries. Following a pedestrian accident, contacting an experienced West Virginia accident lawyer will help ensure you recover full and fair compensation.
Free Consultation with West Virginia Pedestrian Accident Lawyer
If you or a loved one has been injured in a pedestrian accident, car crash, or truck accident in West Virginia, an experienced West Virginia pedestrian accident attorney will help ensure you recover all the compensation you're entitled to and that your legal rights are protected. At West Law Firm, we will do everything possible to ensure that you are fairly compensated for your pedestrian injury. Please contact us here or at 1-877-943-9378 to arrange a consultation with a pedestrian accident lawyer.
Brooks West is a personal injury lawyer with almost two decades of experience and the founder and President of West Law Firm. Brooks is a member of the Multi-Million Dollar Advocates Forum, which represents one of the most prestigious groups of injury lawyers in the United States — fewer than 1% of U.S. attorneys are members. Brooks has also been awarded the AV Preeminent Rating from Martindale-Hubbell. Above all, Brooks' mission is to provide clients with life-changing results.