Car Plunges Over I-64 Overpass in South Charleston — 26 year Old Man Dies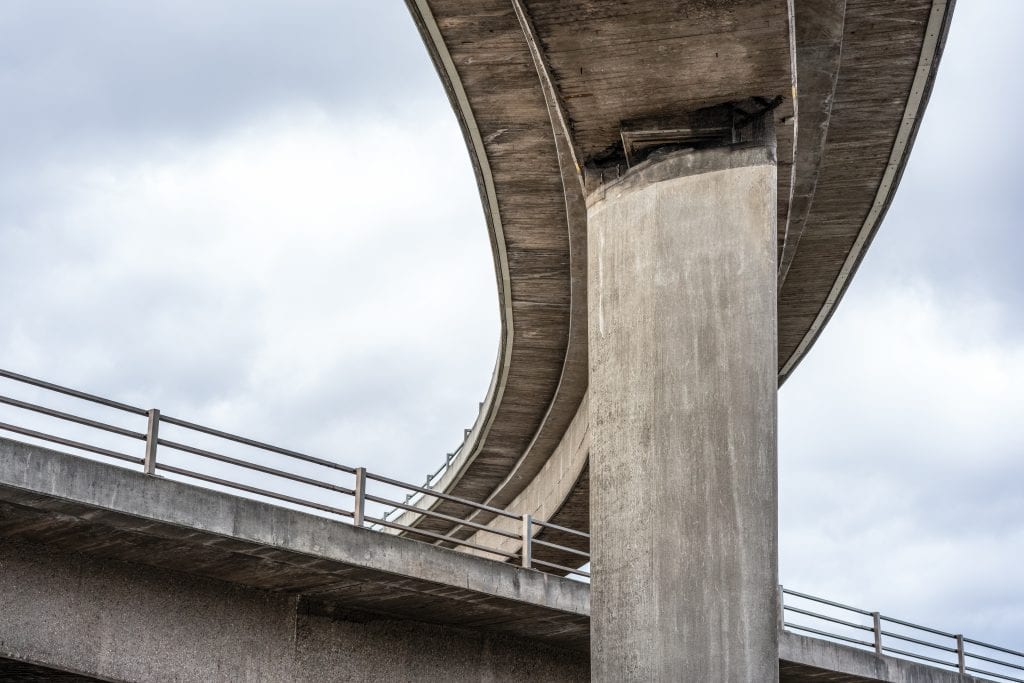 South Charleston, WV: On Friday evening around 7:40 p.m., May 21, 2021, Brian Alan Durden was traveling westbound on I-64 near the MacCorkle Avenue exit when he lost control of his vehicle. Kanawha County Deputies say the driver was heading west on I-64 when they lost control of their vehicle, scraped against the side of the bridge and then fell off of the bridge, nose-diving onto the ground below.
Mr. Durden's vehicle landed near the intersection of MacCorkle Avenue and Jefferson Road in South Charleston, West Virginia. The accident is being investigated by the South Charleston police and a reconstruction expert. South Charleston Fire and Kanawha County EMS responded to the accident scene.
According to the obituary posted in the Charleston Gazette-Mail, Mr. Durden was a 26 year old resident from Lexington, Kentucky.
Our prayers go out to Brian and the Durden family.
Free Consultation With a Charleston, West Virginia Auto Accident Lawyer
If you or a loved one has been injured in a car accident, slip and fall, or hurt by negligence, we invite you to call the West Virginia personal injury lawyers at West Law Firm for a Free Consultation. Our toll free number is 1-877-943-9378 (WEST).
Brooks West is a personal injury lawyer, founder, and President of West Law Firm. He has been helping those wrongfully injured in West Virginia for almost two decades. The results and service he provides his clients have earned him membership in the Multi-Million Dollar Advocates Forum and the AV Preeminent Rating from Martindale-Hubbell. Brooks is most proud of the many 5-star reviews he has received from satisfied clients.